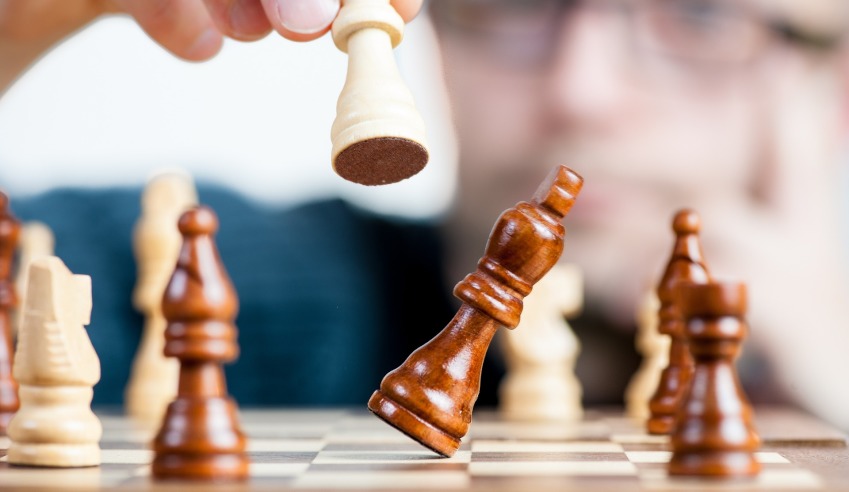 The Association of Corporate Counsel Australia has found that in-house teams are becoming less likely to brief mid-tier law firms, and recommended that mid-tiers focus on agility and specialisation.
The 2017 Benchmarks and Leading Practices Report, released recently by the Association of Corporate Counsel (ACC) Australia, found that mid-tier law firms are seeing a reduction in their share of external legal spending from in-house teams.
Approximately 300 general counsel and chief legal officers across Australia and New Zealand were surveyed for the report.
This year, 27 per cent of planned annual external legal spending is allocated to mid-tier law firms, down from 31 per cent in 2015.
Compared with the 46 per cent allocated to top-tier firms this year, mid-tiers are facing stiff competition. They are sandwiched between top-tier firms on one side and boutiques and NewLaw firms on the other, and are under growing pressure to adapt their business models.
NewLaw firms are slowly encroaching on the mid-tiers' territory. They are allocated 14 per cent of planned external legal spending this year, up from 11 per cent in 2015.
Tanya Khan, vice-president and managing director Asia-Pacific for the ACC, told Lawyers Weekly that specialisation could be the best way for mid-tiers to improve their service offering.
"From what we've seen in the report, the primary reason that in-house departments choose one firm over another is that the chosen firm demonstrates an understanding of their requirements and has specialist expertise in the relevant area," Ms Khan said.
"We've also seen the rise of things like alternative fee arrangements, and their growing acceptance and intended use within the in-house sector.
"I think mid-tier firms need to use their size to their advantage and build a level of agility and specialisation that distinguishes them from their larger law firm peers. They also need to build a level of flexibility into their billing structures to meet the growing expectations of flexible billing among in-house legal teams."
Ms Khan said all private firms could take a leaf out of the NewLaw book. She said that while private firms overall rated fairly well in terms of client satisfaction, continued dissatisfaction with traditional price and billing models is helping NewLaw firms grow their market share.
"In an environment of increasing complexity and responsibility, our GCs have to be flexible with how they manage their resources," Ms Khan said.
"Their legal teams are under pressure to look at new ways to increase productivity and maximise efficiency and value, so firms, whether they're small or medium, need to learn from the new entrants in the market like NewLaw firms and build that necessary level of agility and flexibility in their labour structures, operating and delivery models to support their in-house clients to achieve their business outcomes.
"As part of that, cost transparency and alternative fee arrangements remain really important."
Ms Khan also shared her insights into the other in-house trends revealed in the report.