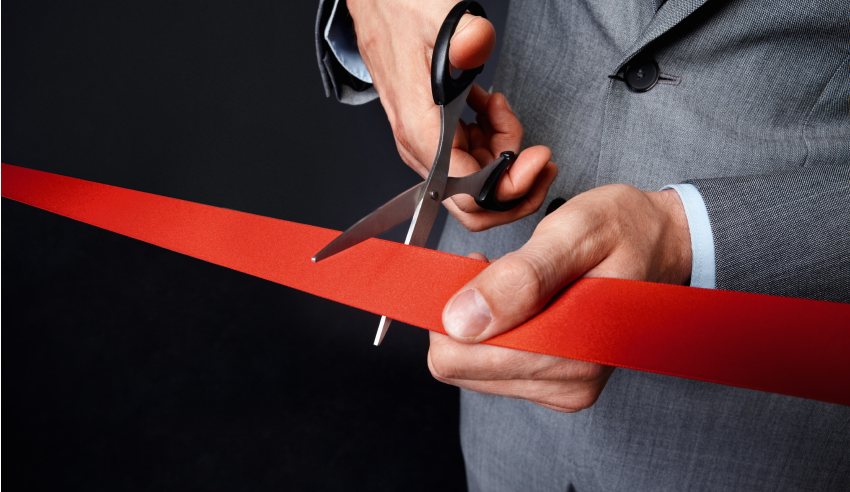 Three Slater and Gordon alumni have founded their own firm in Melbourne, focused on class actions and public interest litigation.
Boutique litigation firm Phi Finney McDonald was officially launched yesterday.
Ben Phi, Tim Finney and Odette McDonald are the founders and managing directors of the firm. All three are former Slater and Gordon employees.
Mr Phi was Slaters' head of class actions and group litigation in Australia and the UK, Mr Finney led the commercial class actions practice in Australia, and Ms McDonald led the group litigation practice in the UK.
Between them, the trio have won nearly half a billion dollars in settlements, according to a statement from Phi Finney McDonald.
Now they aim to build a progressive law firm focused on class actions and public interest litigation.
"We want to perform top-quality legal work on meaningful cases in a positive and engaging environment," the managing directors said in a joint statement.
"We have established a strong track record over 25 years of combined class actions experience. In that time, we have built great relationships with litigation funders and institutional clients.
"We are looking forward to providing even better service, and delivering excellent results faster and more efficiently."
The trio said they intend to pursue cases that are in the public interest, with their focus on fairness extending to their treatment of staff.
"Class actions empower ordinary people to hold huge interests to account. Plaintiff lawyers have the opportunity – and we think a responsibility – to use their skills to right social wrongs," the managing directors said.
Phi Finney McDonald is up against much larger and more established plaintiff firms, including Slater and Gordon's rival Maurice Blackburn. However, Mr Phi told Lawyers Weekly the firm's size could be an advantage.
"We're obviously entering an environment where there are some established firms, but one of our critical advantages is that we come to this already having established a very strong track record ourselves," he said.
"We've been working in this area exclusively for a number of years now and have already established some great relationships with some key stakeholders, and so we're really excited about the opportunity to get smaller, to be a bit more adaptable and to hopefully bring some new and interesting cases that wouldn't otherwise be brought.
"We've got great relationships with litigation funders and after-the-event insurers, and also, for shareholder class actions, the institutional investors that often support those claims. So we're looking forward to continuing to work with them and to delivering even better results in the future."
Mr Phi said that while the firm plans to expand to Sydney, for now it is focused on delivering a high-quality litigation service on a smaller scale than some of its competitors.
"We already have plans to expand into Sydney with a small presence there, but otherwise we're happy to focus on performing great-quality work," he said.
"We don't need to have any particular growth plan or agenda. It will be interesting to see what the future holds."
Mr Phi and Mr Finney were recommended by Doyle's Guide earlier this year as leaders in commercial litigation and dispute resolution in Victoria.
The launch of Phi Finney McDonald follows a recent flurry of senior departures at Slater and Gordon, including former head of medical negligence Nick Mann, who has also established his own firm.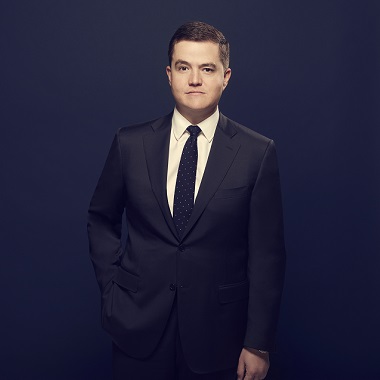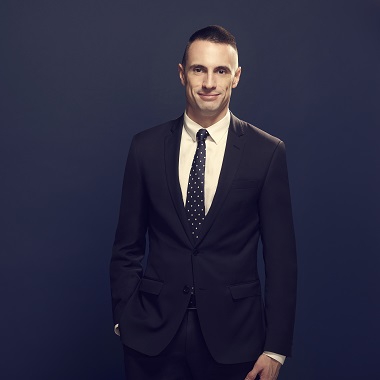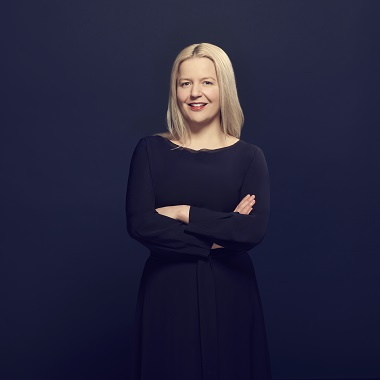 Pictured top to bottom: Ben Phi, Tim Finney and Odette McDonald