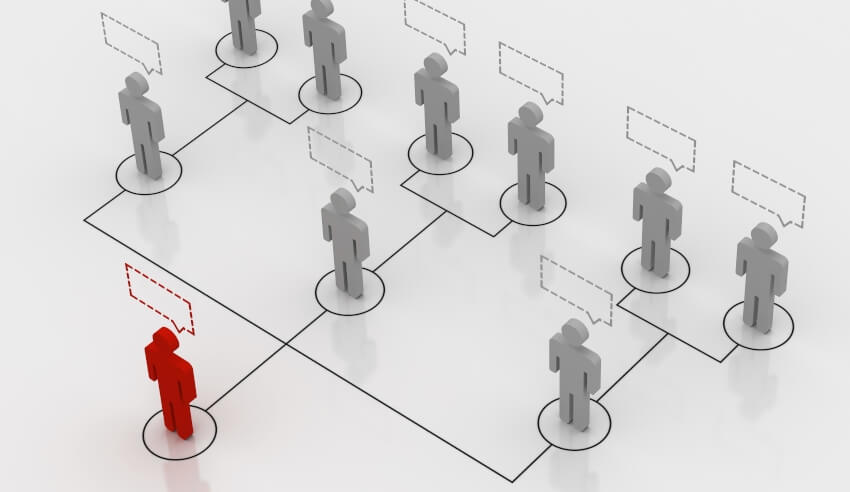 One of Newcastle's oldest law firms has announced it has made three new appointments in an attempt to meet growing demand.
Baker Love has appointed Janine Wilson to its partnership, and hired two new solicitors, Matthew Wicks and Zasco van Rooyen.
Ms Wilson is an accredited litigation and dispute resolution specialist, who brings more than 18 years' experience to Baker Love.
Throughout her career, Ms Wilson has advised across a range of disputes, acting for clients at both state and federal level.
Mr Wicks specialises in general commercial, commercial property and commercial disputes, having built his expertise in both Australia and the UK.
Meanwhile, Mr von Rooyen brings a strong background in residential and commercial property law to Baker Love, as well as significant experience in business sales and general commercial matters.
Baker Love partner Dean Frith welcomed all three appointees to the firm, noting that they will all significantly strengthen its service proposition.
"Newcastle is changing," Mr Frith said.
"As the Newcastle economy grows and the city continues to go from strength to strength, the Newcastle legal industry needs to also evolve.
"These appointments are part of our firm's evolution so that we remain at the forefront of the Newcastle legal services market."
Commenting on her new role, Ms Wilson said: "In my view, the best result for the client, whether the matter is personal or commercial, will usually be resolution without litigation".
"I work closely with my clients to understand their needs and goals, and to help them develop strategies to avoid and resolve disputes as early as possible," she said.
"Where litigation is unavoidable, I use my understanding of my client to anticipate and guide them through the process."
Mr Wicks noted that he's excited to join the Newcastle-headquartered firm.
"Joining Baker Love is a great career move for me as it allows me to build my experience across a number of practice areas and work with individual and business clients in Newcastle and the Hunter," he said.
"I am excited to be joining a firm with such a long and proud history, and working with such a talented and dedicated group of practitioners."
Meanwhile, Mr von Rooyen said: "Property law and transactions can be challenging. Attention to detail is paramount, and clients rely on you to protect their interests every step of the way".
"To me, currently studying for my Masters of Applied Law (Property), it is also fascinating," he said.
"I am excited to join Baker Love at such an interesting time in the property market in Newcastle, and I'm looking forward to working with a great team of dedicated professionals, committed to putting the client first."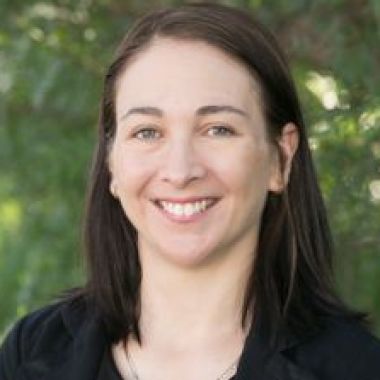 Pictured: Janine Wilson