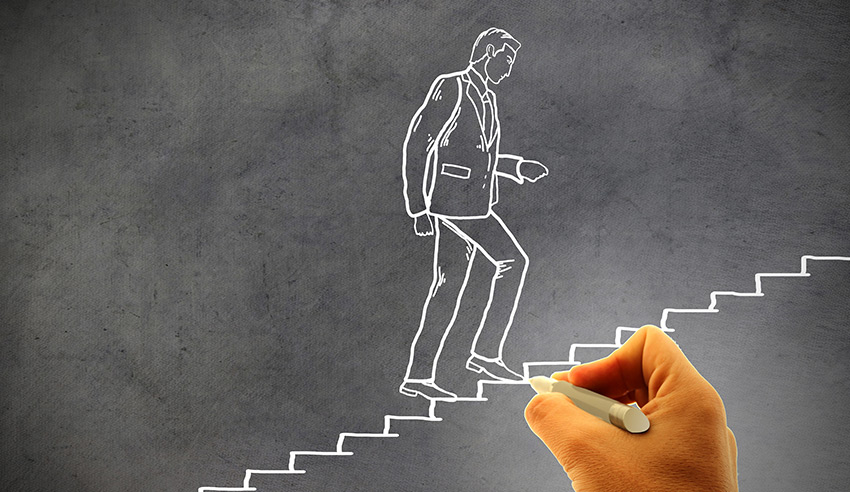 Colin Biggers & Paisley has appointed a new special counsel in its insurance group.
The firm announced earlier this week that Steven Lurie (pictured) has joined its Sydney insurance practice as a special counsel.
Mr Lurie joins the firm from HWL Ebsworth. He has over 17 years' experience in a range of areas including commercial litigation, professional indemnity, construction, liability insurance and financial lines, according to a statement from CBP.
He also has over 10 years' experience acting for and against legal practitioners, including on behalf of Lawcover and Law Mutual. He has acted for insurers as both defence and coverage counsel and in recovery proceedings, including international arbitration proceedings, CBP said.
Andrew Tulloch, the head of the insurance group, welcomed Mr Lurie to the firm.
"We are recognised as one of Australia's leading insurance law practices and our insurance group continues to grow rapidly," he said.
"Steven will be a great asset to our team. His experience and knowledge will further support and strengthen our capabilities."
Mr Lurie said he was excited to join the growing insurance practice.
"Colin Biggers & Paisley has a vibrant and dynamic insurance team," he said.
"Led by insurance law experts, it is a young and talented team, that I am very excited to now be a part of and look forward to contributing to the team's growth and industry ties."
CBP recently announced that deputy managing partner Nick Crennan will take over as managing partner on 1 October.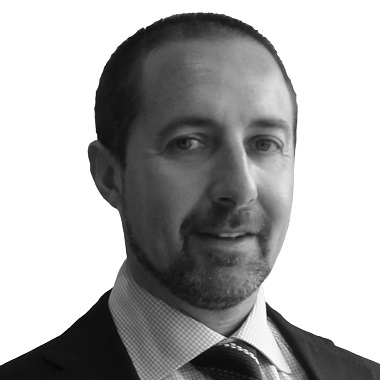 Pictured: Colin Biggers & Paisley special counsel Steven Lurie