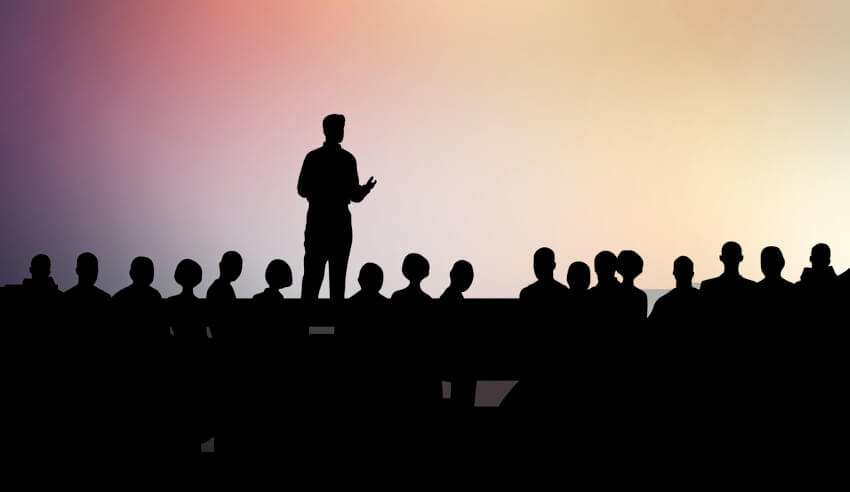 The Australian Lawyers Alliance has announced the agenda for its 2017 national conference, featuring sessions about the 'Uberfication' of the modern workplace.
Darwin will play host to this year's Australian Lawyers Alliance (ALA) national conference in October. The two-day event will deal feature sessions covering medicolegal issues, disruption and the mandatory reporting of child sex abuse.
A discussion about law in the 'age of disruption' and dealing with the challenges of Uberfication of the workplace will be one of the first conference sessions.  The segment will be presented by Queensland-based lawyers Carolyn Howe and Katrina Pedersen of Shine Lawyers.  
Unveiling the conference agenda this week, ALA national president and barrister Laura Neil said that the program intended to keep lawyers up-to-date with new technologies and trends that were changing society.
"The law is constantly adapting to new challenges and new technologies, and it is vital for lawyers to be on top of the latest developments," Mrs Neil said.
She added that the modern community had reached where questions about autonomous technologies needed to be addressed. Driverless cars, for example, raised a plethora of challenging issues that the government, insurers and lawyers must now consider.
"The questions that driverless cars pose to modern society are a great example of the challenges facing the legal system. If a vehicle controlled by a computer is involved in an accident, who is at fault? How do insurers treat autonomous vehicles? Should a driverless vehicle prioritise the life of a passenger or a pedestrian in an emergency? These are the types of issues lawyers and legislators are facing, and which will be discussed at our annual conference," Mrs Neil said.
Other sessions will be led by NSW barrister Richard Royle of Sir Owen Dixon Chambers, who will present on international laws and conventions affecting claims in Australia; Western Australia barrister Tom Percy QC of Albert Wolff Chambers, who will discuss wrongful convictions; and Selborne Chambers' David Hirsch, who will present on social media and the law in a 'post-truth' world.
"This year the Australian Lawyers Alliance's National Conference will focus on the fundamental issues which will give lawyers across Australia, who practice in personal injury, compensation and criminal law, the edge in representing the best interests of their clients," Mrs Neil said.
About 150 people are expected to participate in the conference in the Northern Territory, which the ALA has described as an "outstanding networking opportunity". Mrs Neil said that the event will bring together general legal practitioners as well as experts in personal injury, human rights and criminal law.
Lawyers Weekly will host its own forward-focused conference taking place later this month. The 2017 Future Forum will run in Bribsane, Sydney and Melbourne on 17, 18 and 19 October respectively. For more information see here.