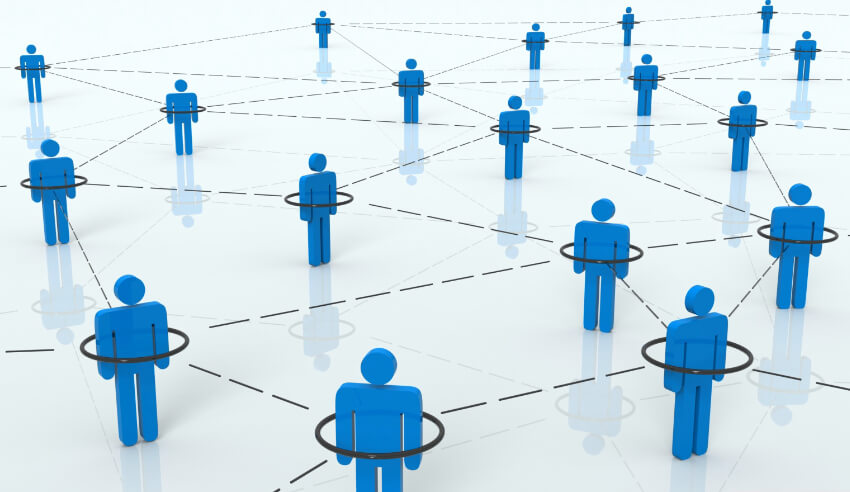 A Melbourne-based SME law firm has announced plans to expand its community services network. 
R.B. Flinders recently announced its intention to expand its presence in Melbourne and interstate.
The firm is split into two arms, one of which is an established Melbourne CBD office servicing high-net-worth and corporate clients, and the other a retail brand focused on community legal services, founded two months ago. 
Its retail brand aims to challenge traditional client service, with mobile lawyers on flexible schedules who are available to meet clients "at our offices, the client's home, or a local coffee shop, after hours and on weekends".
R.B. Flinders will expand its retail brand in Melbourne and interstate over the next 12 to 18 months, with an initial focus on east and south-east Melbourne. The firm will offer a range of services in suburban areas, including estate planning, property law, employment law and family law.
"The current roll-out schedule is to open a further three offices in the south-eastern/Bayside suburbs in the next 12 months," chief operating officer Simon Lenton told Lawyers Weekly.
"Current locations identified include Bentleigh, Brighton East and Elsternwick. Simultaneously, we are looking at the Gold Coast as the location for the next cluster of offices while seeking to expand our footprint in the Melbourne metropolitan area with target areas identified in (among others) the north, east and west in the next short period (totalling 20 Melbourne offices).
"We are identifying both brownfield and greenfield opportunities in Victoria, Queensland and NSW."

Mr Lenton said the expansion will be implemented through a "hub and spoke" structure, with the support of the more established CBD office as a "centre of excellence".
"The Melbourne CBD will remain our centre of excellence from which we can call in experts for more complex legal matters," he said.
"The hub and spoke concept relates primarily to the suburban clusters of offices that will facilitate the free flowing of lawyers and clients between them, with one of those offices acting as the 'hub' connected by 'spokes' to all others in the cluster. For example, the Oakleigh office would be the hub, with Bentleigh, Brighton East and Elsternwick as the 'spoke' offices.
"Backed by the deep expertise of our well-established Melbourne CBD parent firm, our seamless use of technology has enabled us to build a mobile team of lawyers offering unparalleled availability to suburban clients. 
Mr Lenton said: "A centralised admin and support team in the CBD office, utilising a totally cloud-based customised practice management software, video conferencing and communication systems support a truly mobile lawyer team to service clients any time, anywhere. This is particularly appealing to SME clients who have little time to see their lawyer during business hours."
In line with its expansion plans, R.B. Flinders is looking to recruit entrepreneurial, tech-savvy lawyers with an interest in working flexibly outside the CBD. 
"We're looking for entrepreneurial lawyers to join our team and get onboard with our ambitious expansion plans," Mr Lenton said.