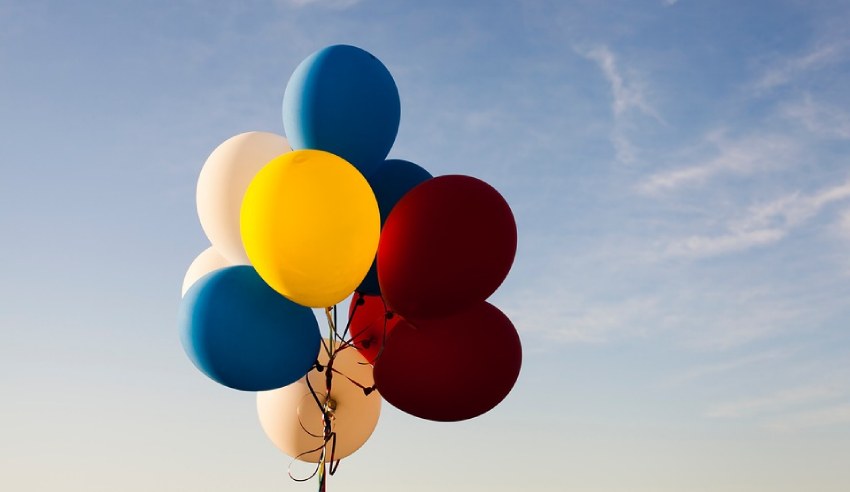 Holding Redlich's Brisbane office has celebrated significant growth over its 15 years of operation.
Holding Redlich established its Brisbane presence 15 years ago, with one partner and one staff member in a 200-square-metre office.
Today, the firm holds three floors in the Brisbane CBD, with 77 staff and 15 partners in the practice.
Holding Redlich national managing partner Ian Robertson said the Brisbane office had gone from strength to strength over the last 15 years by responding to client demands and a changing market.
"Our Brisbane practice is now the strongest it has ever been, enabling us to efficiently serve local and national clients who require expert responsive legal services in Brisbane," Mr Robertson said.
"Brisbane itself has seen a major transformation over those years and our Brisbane office has always been quick to respond to those changes as well as broader economic trends."
Holding Redlich Brisbane managing partner Paul Venus said the office recently undertook a strong recruitment drive, boosting its capacity in several practice areas.
"We have just seen a very strong period of growth for the Brisbane office, with a recent run of excellent appointments," Mr Venus said.
"Since July last year we have appointed four new partners and 25 other professional staff, adding new areas of expertise and further strengthening our existing practices."
Mr Venus said the key practice areas in the Brisbane office are construction and infrastructure, corporate and commercial, property and government work.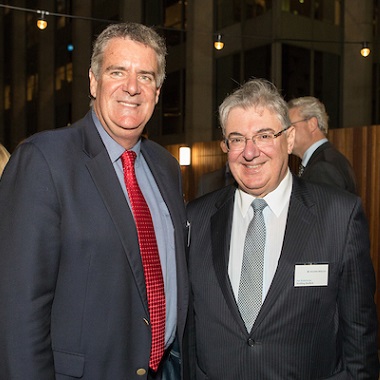 Pictured L-R: Queensland MP Mark Furner and Holding Redlich national managing partner Ian Robertson at the firm's 15th anniversary celebration