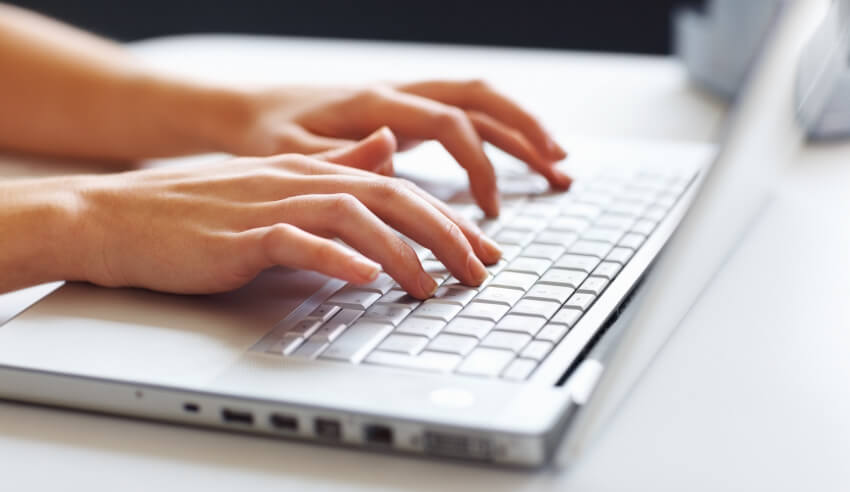 A legal service that delivers online end-to-end solutions for workplace relations has been acquired by LegalVision.
LegalVision has announced the acquisition of an employment subscription service from competitor legal tech business Cooee.
A statement from the group says that its decision to invest in Cooee's online legal services arm is driven by a desire to meet the needs of its "growing client base".
Offering users an end-to-end workplace solution, Cooee caters to start-ups, SMES and corporate clients with on-demand employment law services. In particular, LegalVision has said the service provides legal advice and documents "at a fraction of the cost of traditional legal providers".
LegalVision CEO Lachlan McKnight said that the market for employment law subscription services is apparent.
"This acquisition offers the perfect opportunity for us to show how a law firm can deliver quality legal services on a subscription model," Mr McKnight said.
"We have already started planning how to roll out the model to cover other key areas of corporate and commercial law."
According to LegalVision, the new service will provide clients with improved cost-certainty, value and efficiency.
Cooee's service is delivered in the same online modality, supported by the use of technology, as LegalVision's current service offering. Speaking to Lawyers Weekly in July, Cooee managing director Stuart Granger described the process of workpalce relations as "complex and arcane".
"Of course most employers want to do the right thing. They understand that the value of their business is intrinsically linked to their employees and want to provide an environment where they can excel. Our objective is to get high-value, high-quality legal and HR support to those employers. We want to be the employment law solution for every business," Mr Granger said.