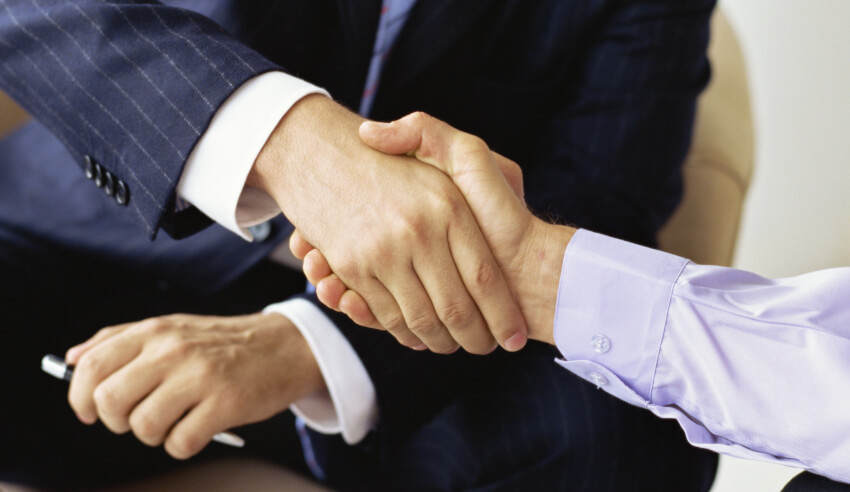 An Australian firm has recruited a new special counsel from the corporate regulator.
Colin Biggers & Paisley recently announced that Hamish Ratten (pictured) has joined its corporate and commercial team in Melbourne as a special counsel.
Mr Ratten has over 11 years' experience in investment management, corporate and commercial law.
He joins from the Australian Securities and Investments Commission (ASIC), where he was involved in the regulation and oversight of the investment management industry, and advised ASIC and other government bodies on international financial services regulation.
Jon Meadmore, the head of CBP's corporate and commercial team, welcomed Mr Ratten to the firm.
"Hamish brings with him significant experience working with fund managers and financial service providers on public and private fund establishment, portfolio management and investment advisory arrangements," Mr Meadmore said.
"This is an area of our practice that is continuing to grow and Hamish will be a great asset to our team."
Mr Ratten said he looked forward to working with the team.
"I am delighted to be joining a practice that is so highly regarded in the corporate and commercial space," he said.
"I am particularly looking forward to working with the team, and continuing to grow the practice over the coming years."
Nick Crennan recently took over as CBP's managing partner, after a career of nearly 30 years with the firm.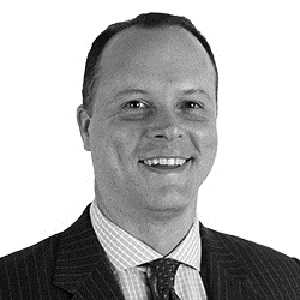 Pictured: Hamish Ratten