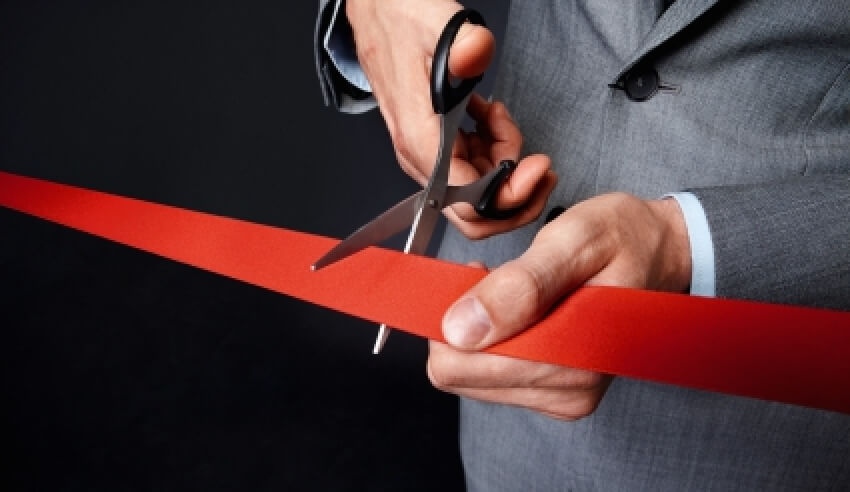 Agribusiness and native title law are some of the practice areas being targeted by the latest mid-tier to open a new office in Cairns.
Only a few weeks after marking 15 years operating in Brisbane, Holding Redlich has announced its expansion into far North Queensland.
The firm's national managing partner Ian Robertson said that the decision to enter the Cairns market was led by client demand.
"Our client base in Far North Queensland has substantially increased in the past year and we have decided to open an office to better service our clients in the region," Mr Robertson said.
A statement released by Holding Redlich said that the local Cairns office would cater to core practice areas, including agribusiness, immigration, property and real estate, construction and infrastructure, native title, workplace relations and safety, and local government.
Holding Redlich's managing partner in Queensland, Paul Venus, added that the market presented opportunities for further growth.
"We think there are exciting opportunities in Far North Queensland," Mr Venus said.
"It's very satisfying to be able to open an office to ensure that we can provide first class responsive service to our clients in the region."
The national firm is currently on the Commonwealth government panel list for Legal Services Multi-Use for government and administrative law; corporate and commercial law; and dispute resolution and litigation.
The firm is presently recruiting for lawyers and support staff to grow its new office, located at the Cairns Corporate Tower.  
Queensland Treasurer Curtis Pitt officially launched the new office for Holding Redlich at a special ceremony in October.