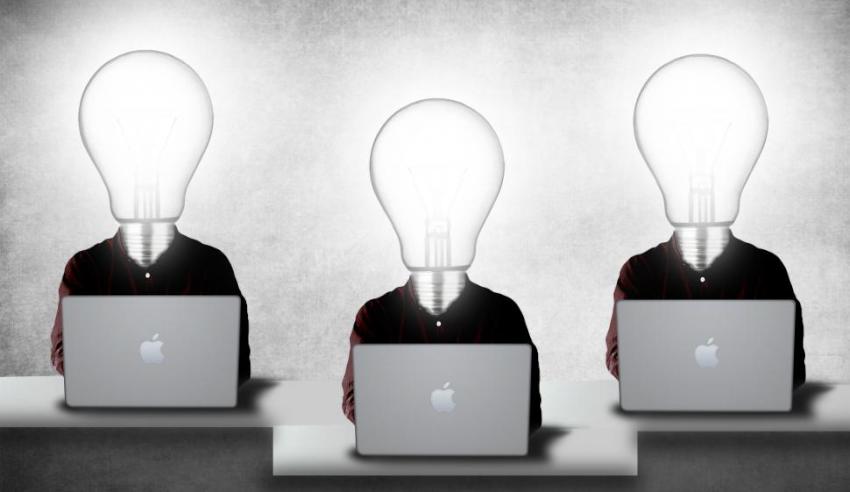 With competition set to soar higher, a new survey has indicated that the key strategic focus for almost half of principals over the next 12 months is boosting their firms' online marketing.
The survey, State of Play in Law 2017 and Beyond, was conducted by legal software solutions provider LEAP and heard from over 670 participants.
Participants have been asked what the key strategic focus is for principals over the next 12 months.
Of the participants, 41 per cent stated that it was redesigning their website, presumably to appeal to more clients online.
This was followed by increasing headcount at 35 per cent, and adopting e-conveyancing at 30 per cent.
Changing internal operations was selected as the next highest focus, with 24 per cent, followed by relocating offices with 18 per cent, changing IT structure and support with 10 per cent, and changing practice management software, also with 10 per cent.
The survey also revealed what both principals and lawyers dub as their biggest challenges moving forward, with respondents able to select multiple answers to this question.
In terms of the principal respondents, 48 per cent ranked business development as their biggest challenge, along with regulations and compliance, which also gathered a vote from 48 per cent of principal respondents.
Internal operations was seen as the next biggest challenge with 27 per cent of respondents selecting this option, followed by technology with 24 per cent, accurate accounting with 21 per cent, and government policy with 17 per cent.
Retaining staff wasn't seen as large of a challenge, with only 9 per cent of principal respondents selecting this option.
In comparison, half of the lawyers surveyed said that internal operations was their firm's biggest challenge, followed by business development (45 per cent), technology (33 per cent), and time recording and billing (25 per cent).
LEAP's latest survey also uncovered what's top of mind for law firm principals, revealing that it's not all about profit margins.