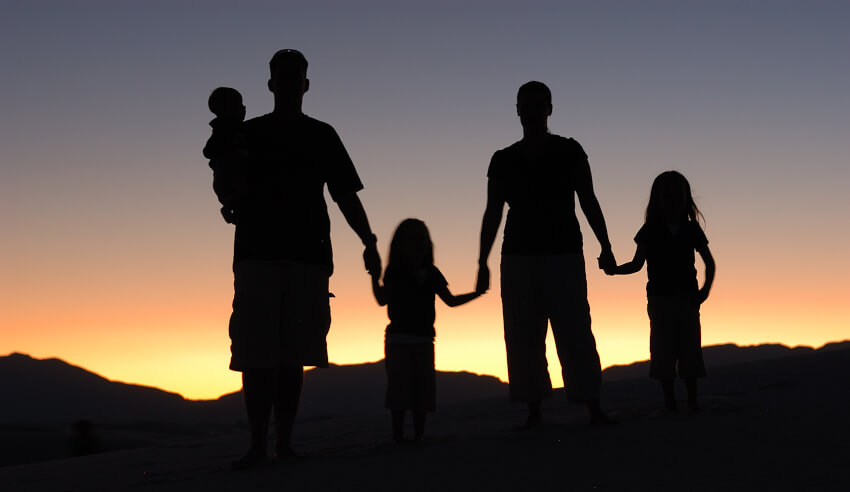 A retiring principal lawyer has reflected on the changes in Australian family law over her 34 years in practice. 
Macpherson Kelley principal lawyer Fran Fox, who is set to retire in December, recently reflected on the evolution of family law over the last three decades. 
The introduction of the Family Law Act 1975 heralded a suite of new university subjects, which united Ms Fox's interests in law and psychology. 
"Over my career I've seen many changes in family law,"  the Victorian lawyer said. 
"In the mid-80s, the focus was on custody and child cases with fairly straightforward property settlements involving the family home. Just as the nature of families in Australia has changed, family law can now include complex settlements involving business structures and third-party litigation.
"Now there is more emphasis on pre-nups and financial agreements. Litigation is now more complex both by nature and the personalities involved."
Ms Fox said there has been a notable shift towards out-of-court settlements during her time in practice. 
"Despite the complexity or nature of the issue at hand, our role is and always has been to advise and lead our clients towards their best outcome," she said.
"So where possible we try our best to mediate and settle before court. In the '80s we all went to court."
"Now we have more flexibility, and through technology we are always available but key advice given to me early on still rings true. Don't get too emotionally involved, you need to be able to detach from the issues or it will become too emotionally stressful. Also, never assume and always know that there are two sides to every story."
Macpherson Kelley managing director Damian Paul said that although Ms Fox will be missed at the firm, she will continue in a consulting role in the short term. 
"In December, Fran steps away from her successful family law career," he said.
"Her Macpherson Kelley and industry colleagues will miss her but through her leadership and development, we've got our next generation of leaders ready to step up and continue on her great work.
"Fran has also graciously agreed to consult to us, so in 2018 her family law team will continue to be mentored and benefit from her wealth of experience, humour and commercial approach."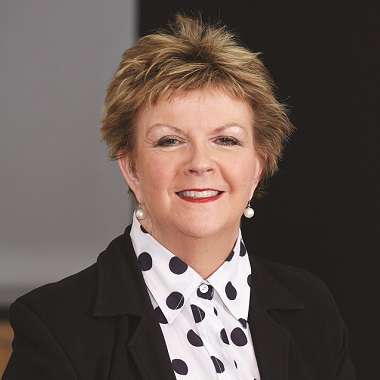 Pictured: Macpherson Kelley principal lawyer Fran Fox