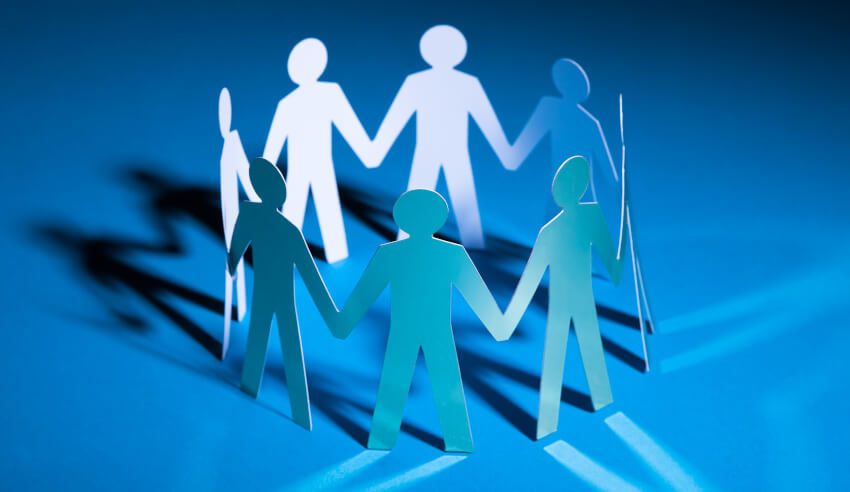 The Aboriginal Legal Service (NSW/ACT) has announced a round of community forums on Indigenous incarceration and health.
The ALS announced recently that it will run a series of community forums around NSW during November and December to gather information on the adequacy of youth diversion programs and drug rehabilitation services in regional, rural and remote locations for Indigenous people.
The forums will contribute to the ALS' submissions to NSW parliamentary inquiries into the two issues.
ALS chief executive Lesley Turner said community programs are crucial in reducing Indigenous incarceration rates.
"The ALS maintains that community-designed and community-led solutions are fundamental to our ongoing campaign of reducing the alarming rate of Aboriginal incarceration," he said.
"We're urging members of the community to come along to our forums and have a say on whether youth diversion programs and drug rehabilitation programs are effective in keeping our Aboriginal kids out of jail and our communities healthy."
Mr Turner said community members have been already been calling for a shift in focus from incarceration to diversion and rehabilitation.
"From our earlier forums and online survey, our mob have told us that governments should be diverting funding from prisons and punishment into more community-based diversionary programs and rehabilitation," he said.
"They say more Aboriginal people should have more control in designing, delivering and evaluating programs for Aboriginal people.
"That's why the ALS is continuing to consult with Aboriginal people and communities to make sure their voices are heard as part of our advocacy with government.
"The ALS urges government to listen to community through these forums and looks forward to working in partnership with government to effect positive change in our communities."
The first forums will be held in Redfern and Tweed Heads on 20 November, followed by Grafton, Wollongong, Mount Druitt, Tamworth, Broken Hill, Walgett and Dubbo.
The ALS was a winner at the Law and Justice Foundation of NSW's 2017 Justice Awards for a tenancy program it runs with Gilbert + Tobin and the Dharriwaa Elders Group.