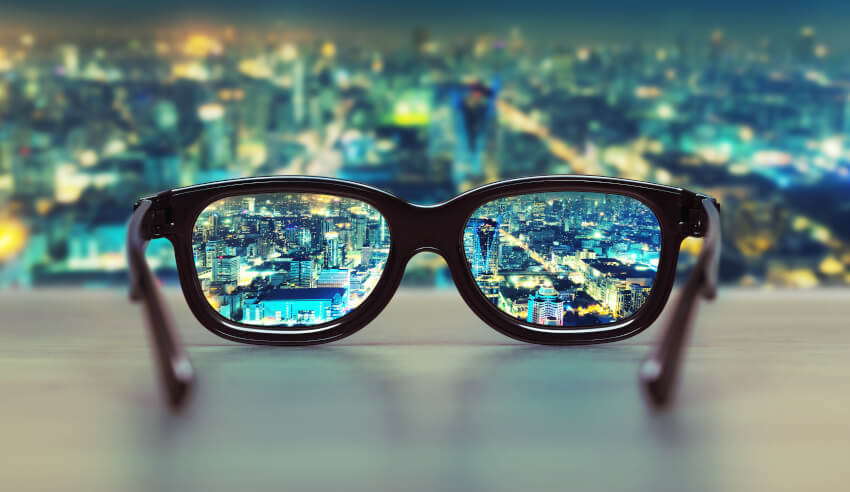 A new survey has shed light on how principals, lawyers, office managers and paralegals measure their success, with some vastly different results coming from each party.
The survey, State of Play in Law 2017 and Beyond, was conducted by legal software solutions provider LEAP and heard from over 670 participants.
The survey found that success was measured differently among survey participants, largely depending on what role or type of role the participant had.
Each party was asked to select how they define success in their workplace, with respondents able to select more than one option.
According to the results, 91 per cent of principals measure success as having happy clients and good relationships, followed by strong financial revenue, which was selected by 73 per cent of principal respondents.
The lawyer respondents to the survey delivered a dissimilar result. Instead of measuring success as having happy clients, good relationships and strong financial revenue, this pool said that maintaining a healthy work/life balance (79 per cent) and having enjoyment at work (73 per cent) were the measures to their success.
Meanwhile, 87 per cent of office manager respondents highlighted that having a smooth-running office was the primary measure of their success. This was followed by having enjoyment at work, with 66 per cent of respondents selecting this option.
Paralegals were similar to office managers in that the majority (81 per cent) measure of success was highlighted as having a smooth-running office. However, they differed on the next measure of success, with 79 per cent paralegals stating that having no errors in client work was their measure of success in the workplace.
The survey also uncovered what's top of mind for law firm principals, revealing that it's not all about profit margins.
In addition, it found that the key strategic focus for almost half of principals over the next 12 months is boosting their firms' online marketing.