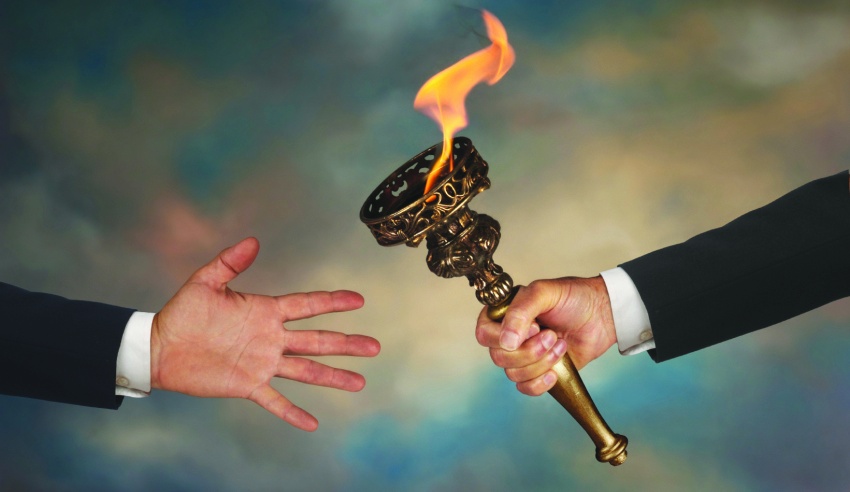 A specialist insurance law firm has appointed a consultant to expand its pro bono activities.
Wotton + Kearney announced on Monday that it has recruited Leanne Ho (pictured) as a pro bono consultant. 
Ms Ho is an experienced pro bono consultant and human rights lawyer, having held similar positions at Colin Biggers & Paisley and Henry Davis York. She had also worked in the not-for-profit sector and had been a legal adviser to the United Nations.
Based in Wotton + Kearney's Sydney office, Ms Ho will work across the firm's Australasian offices to develop new programs with community partners and support existing projects. A spokesperson for the firm said it is a contract position at this stage. 
Wotton + Kearney partner and head of pro bono Heidi Nash-Smith said Ms Ho helped to develop the firm's pro bono programs through several of her previous roles.
Ms Nash-Smith said: "Leanne has been influential in the development of our pro bono activities, firstly in the early stages of our Community Footprint when she was working at the Australian Pro Bono Centre, a highly regarded resource for emerging pro bono practices, and then subsequently through her leadership of projects with our pro bono partners, the Refugee Advice and Casework Service and the Seniors Rights Service.
"I am delighted that she will now be working in-house."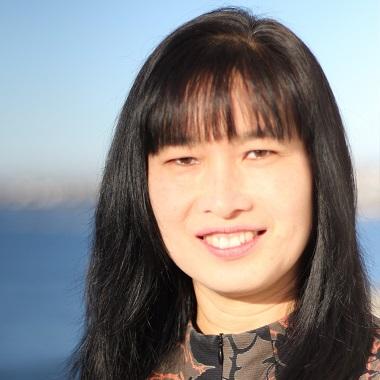 Pictured: Leanne Ho