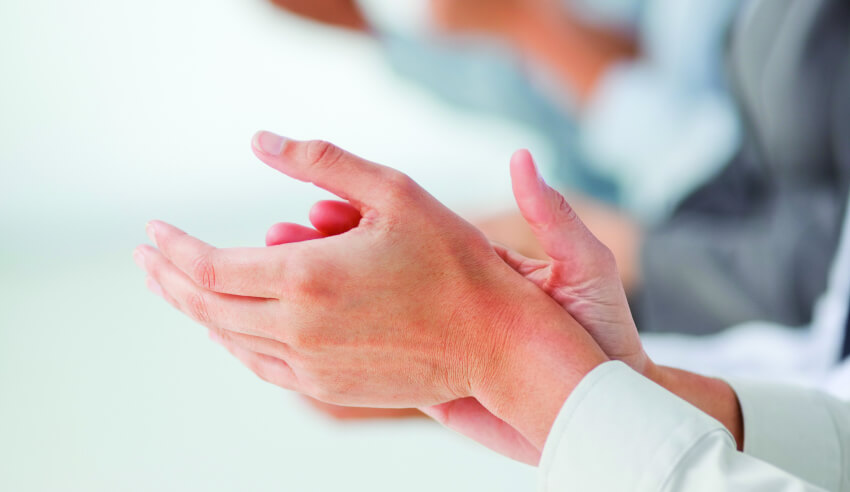 TurksLegal has welcomed back one of its former lawyers as a partner to its insurance and financial services team.
The firm has revealed Sofia Papachristos has rejoined as a partner within its insurance and financial services practice, based in the Victorian capital.
Ms Papachristos spent almost two years with TurksLegal from 2014 to 2016 as a senior associate before moving to Moray & Agnew as special counsel.
Her move back to TurksLegal comes as the firm looks to further expand its Melbourne office.
"[Ms Papachristos] is a highly experienced life insurance dispute resolution lawyer with a proven track record of achievement and we are very excited to have her return to TurksLegal to resume working with our clients from January 2018," a statement from TurksLegal said.