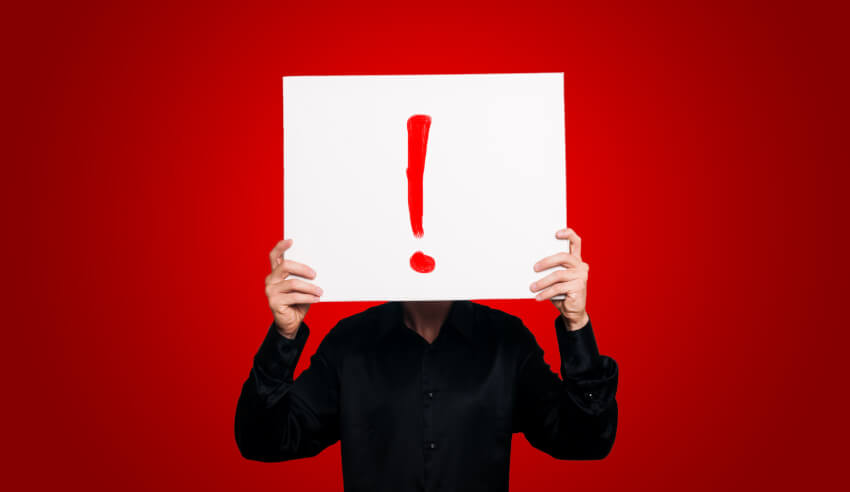 A lawyer who is representing four of the victims' families of last year's tragic Bourke St rampage has issued a warning that many may miss out on compensation.
Adviceline Injury Lawyers partner Michael Lombard warned that many of the victims involved in the 20 January 2017 attack who suffered psychologically may miss out on compensation.
According to Mr Lombard, claims to the Transport Accident Commission (TAC) must be made within a specific time period, however, "this is not broadly known".
"The TAC needs to be letting everyone know that claims must be lodged by 20 January as late claims can only be made in exceptional circumstances," Mr Lombard explained.
"Unfortunately it is not well-known, but people psychologically affected by accidents are entitled to just as much help from the TAC."
In addition, Mr Lombard noted that psychological injuries can sometimes be overlooked and more awareness is needed.
"People with physical injuries were immediately looked after, but those with psychological injuries are often missed," he said.