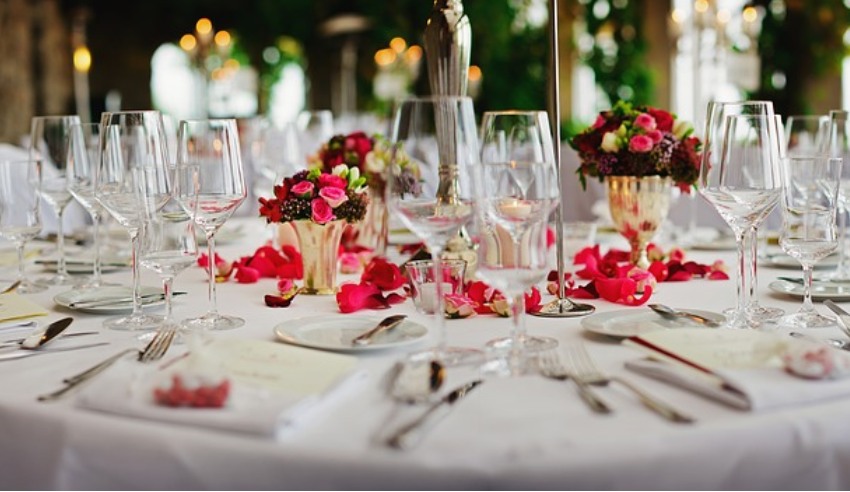 A Western Australian legal group has announced a cocktail event to raise money for vulnerable women and children.
HHG Legal Group will host Cocktails for a Cause on 15 March through its charitable arm HHG Giving Back.
The money raised will go to Hagar Australia, the Australian branch of an international charity that assists women and children who are victims of serious human rights abuses. Hagar works in Cambodia, Vietnam and Afghanistan to protect these vulnerable people and help them rebuild their lives.
Simon Creek (pictured) is the managing director of HHG and the founder of HHG Giving Back. He is also a director of Hagar Australia. Mr Creek said lawyers have a duty to give back to the community.
"Being a lawyer is a privilege, and one that comes with responsibilities," he said in a statement.
"All lawyers should do their bit to serve their community and protect the vulnerable. Fortunately, many do."
Mr Creek was named 2017-18 Senior Lawyer of the Year by the Law Society of Western Australia for his achievements in law and in the not-for-profit sector.
HHG Legal Group received the 2017 Attorney-General's Community Service Award in recognition of its pro bono work.
Cocktails for a Cause will be held at the Royal Perth Yacht Club on 15 March 2018. Tickets are available via a link on the HHG Legal website.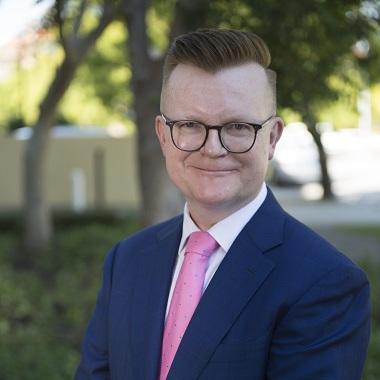 Pictured: HHG Legal Group managing director Simon Creek