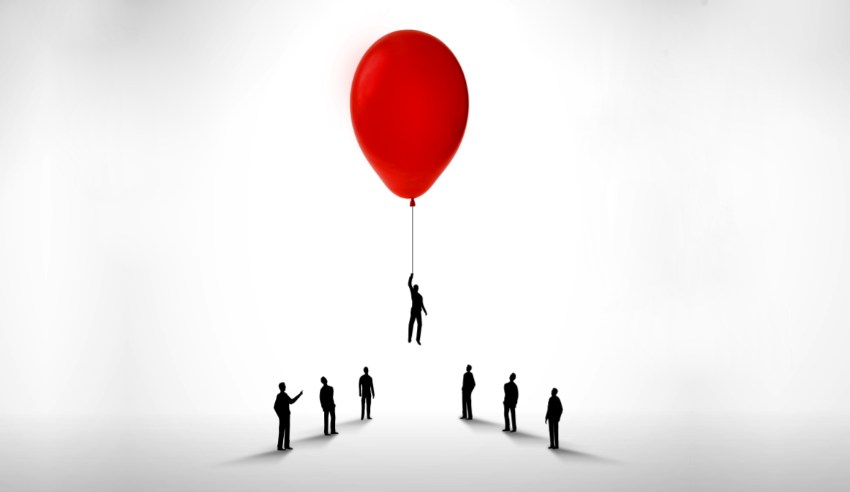 A boutique patent and trademark attorney firm has announced it has recruited a young gun to its fold.
Brisbane-based MBIP has revealed it has hired Jeremy Moller as an associate to bolster its team of patent and trademark attorneys. The move sees MBIP take its number of attorneys up to five since opening up shop in 2009 and operating as a solo practice until three years ago.
Mr Moller joins MBIP from publicly listed patent attorney firm Fisher Adams Kelly Callinans (FAKC), which will effectively merge with Cullens Patent and Trade Mark Attorneys (Cullens), along with Asia-Pacific IP firm Spruson & Ferguson from April 2018.
He specialises in electrical and engineering and software related technologies.
Michael Buck, founder and partner of MBIP, welcomed the arrival of Mr Moller, noting that his expertise would be a great addition to the firm.
"It's marvelous that Jeremy's joining, for our firm, for our clients, and frankly for Jeremy, too! He was looking for a future that includes the possibility of equity partnership," Mr Buck said.
"That's something that's no longer possible in the publicly listed patent attorney firms.
"Excellent technical skills in electrical engineering and high level patent drafting and prosecution capabilities make Jeremy a great fit and a terrific addition to the MBIP team. I'm very pleased to welcome Jeremy."