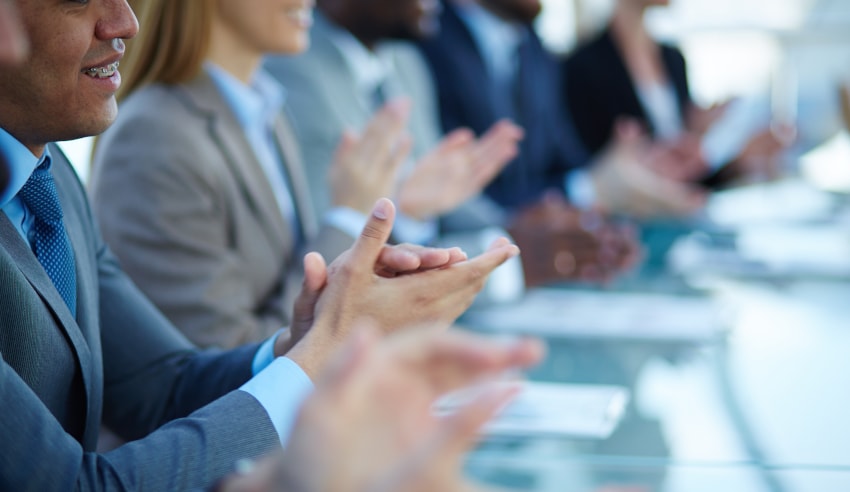 Maddocks has revealed it has made two new appointments, one partner and one special counsel.
The Australian law firm has revealed Catherine Merity and Rosa Sayer will join its corporate and commercial team as partner and special counsel, respectively, on 1 May.
The pair will join Maddocks from global law firm DLA Piper.
Ms Merity brings to Maddocks' experience as an equity capital markets expert, having practised in both Australia and overseas.
According to a statement from the firm, Ms Merity brings particular expertise in cross-border fundraisings, including multi-jurisdictional IPOs and other capital raisings, as well as advising on schemes of arrangement, mergers and acquisitions, and joint ventures.
Meanwhile, Ms Sayer has acted on a number of major IPOs in the Australian market, equity capital markets, and mergers and acquisitions, the firm said.
Head of the Maddocks Sydney corporate and commercial team Duncan Hall said the appointments enhance the firm's corporate offering.
"Catherine and Rosa enhance our offering to our clients in a number of key areas," Mr Hall said.
"They bring to Maddocks extensive experience, a great network and client base, and a track record of having achieved outstanding results for their clients."
Maddocks CEO Michelle Dixon offered a similar sentiment, noting that Ms Merity's appointment continued the strong growth of the firm's partnership.
"Catherine's appointment means that we have added eight new partners in the past 12 months, which is a 12 per cent increase in our partnership over that time," Ms Dixon said.
"We will continue to add highly talented lawyers like Catherine and Rosa so that we can continue to provide quality legal services to our clients."