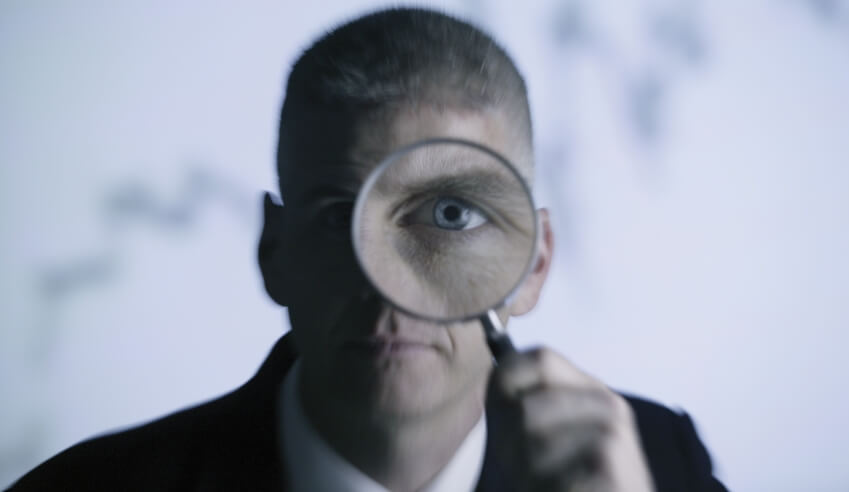 A Gadens Melbourne partner is wading into a cross-border stoush between a Brisbane-based investment manager and an American research house, investigating potential class action litigation.
Australian Securities Exchange-listed Blue Sky Alternative Investments entered a trading halt last week after US-based Glaucus Research issued a communication that levelled a number of serious allegations against the Aussie fund manager.
The American researcher accused Blue Sky of overstating its fee-earning assets under management and misrepresenting the performance of its underlying investments.
The trading halt was initiated on 29 March following the release of the Glaucus report and a 9 per cent decrease that wiped off approximately $80 million from Blue Sky's market value.
As a result of the allegations and potential investor losses, Gadens Melbourne partner Simon Theodore has asked whether Blue Sky may have breached the Corporations Act 2001, other relevant financial services laws or the ASX listing rules.
"Gadens is currently investigating whether Blue Sky and/or any of its officers have failed to comply with their statutory obligations and have misled the market," Mr Theodore wrote in a public statement.
Potential losses may have been suffered by both Blue Sky shareholders and investors in funds managed by the firm, Mr Theodore suggested, inviting any interested and affected persons to register interest.
However, Blue Sky managing director Robert Shand participated in a teleconference on Thursday, in which he categorically denied the allegations made by Glaucus and described the behaviour of the US-based outfit as "appalling".
"The Glaucus opinion piece contains a range of allegations. These allegations are both fundamentally flawed and materially misleading," Mr Shand said.
"The reality of what has happened here – that a foreign short-seller can launch a co-ordinated attack in an opinion piece that bears no resemblance to reality with the explicit intention of profiting from it – is, I believe, appalling."
Mr Shand said Glaucus has demonstrated a misunderstanding of the Australian investment management industry.
Blue Sky ended its trading halt on Wednesday and was met with a 19 per cent fall in early trading, according to Reuters.