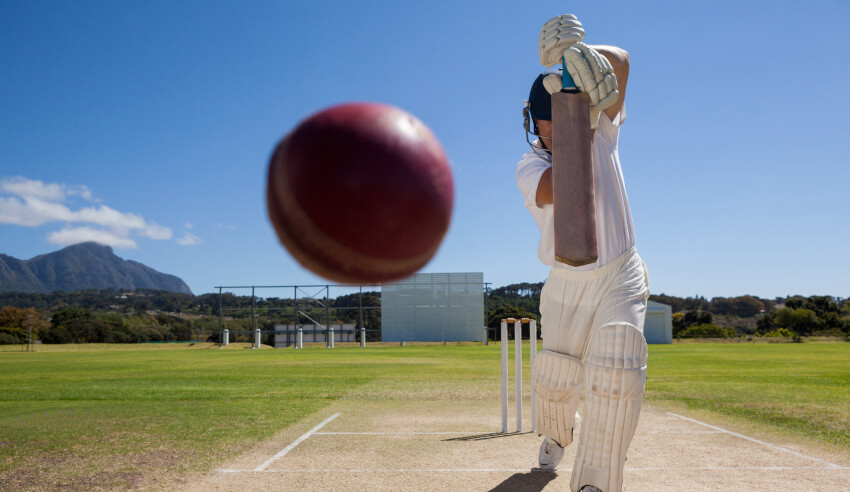 On this episode of The Lawyers Weekly Show, Melissa Coade is joined by employment lawyers James Mattson and Ryan Murphy from Bartier Perry.
The national shame in Australia was palpable when a cheating plot involving three Aussie batsmen unravelled on the international stage during the Third Test in South Africa.
In March this year Cameron Bancroft was busted on the playing field in Cape Town, when television footage captured his attempts to tamper a cricket ball with sandpaper. Cricket Australia moved to investigate the incident, resulting in swift disciplinary action against the junior player, along with suspensions for former skipper Steve Smith and vice-captain Dave Warner. The three were also charged with bringing the game into disrepute and Warner was banned from ever holding a leadership position with the team again. 
Here, employment lawyers James Mattson and Ryan Murphy talk about how reasonable the penalties against disgraced cricket trio were. They also unpack broader themes raised by the scandal, to show what employers can take away from how Cricket Australia handled the Cape Town Plot during times of crisis.
Plus, in case you missed them, check out these recent episodes of The Lawyers Weekly Show: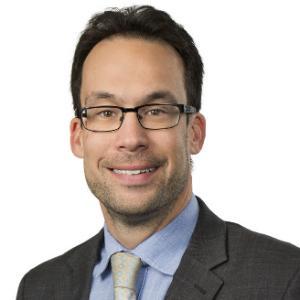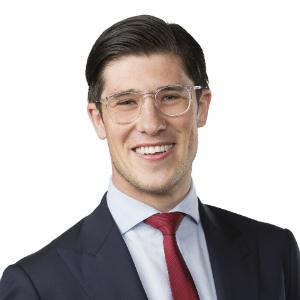 James Mattson (pictured left) is partner at law firm Bartier Perry Ltd and accredited specialist in employment and industrial law. Workplace lawyer Ryan Murphy (pictured right) works alongside Mr Mattson in Sydney as an associate at Bartier Perry.