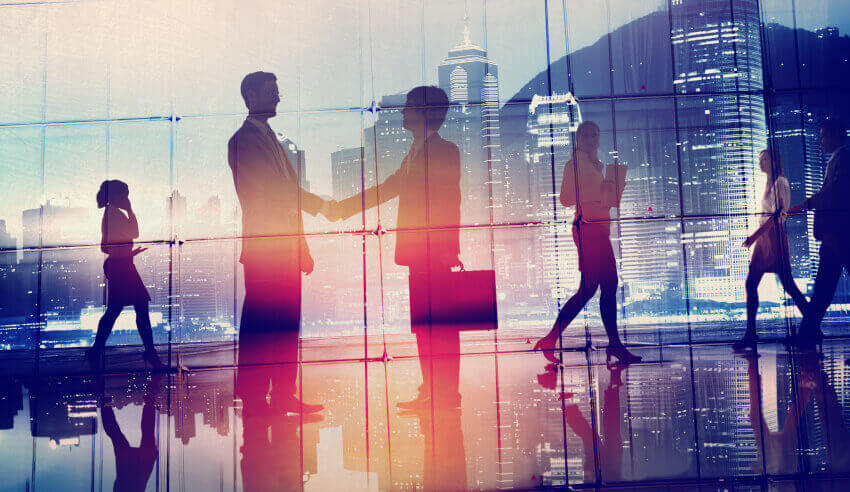 A mid-tier firm has announced the appointment of a third partner in Canberra since the start of May.
Maddocks has announced that Pria O'Sullivan, a current special counsel at King & Wood Mallesons, will join its partnership in Canberra on 2 July.
Ms O' Sullivan will be the third partner since 1 May to join the office. Her appointment is the latest addition Maddocks' Canberra office, which the firm said had experienced significant growth in the last year.
Maddocks CEO Michelle Dixon welcomed the new partner by saying that Ms O'Sullivan would help to "continue the fantastic momentum we have in that office and the wider firm".
"We work hard at Maddocks to attract outstanding talent with a track record of success when it comes to client service, and Pria certainly fits that," she added.
Maddocks said that Ms O'Sullivan was an expert in in planning advisory work, Commonwealth government construction and medium works projects. She also has sector specific experience in procurement, regulatory work, and due diligence.
With 17 years of experience advising on commercial and government leasing, acquisitions, disposals and development work, Maddocks Commonwealth government sector leader Simonetta Astolfi said Ms O'Sullivan would be an excellent addition to the team.
"Pria has built a reputation as an outstanding property lawyer working on key projects for government and the private sector and will further enhance our national property offering to clients," Ms Astolfi said.
Maddocks Canberra practice leader Caroline Atkins said the main driver for this growth has been the firm's clients. Ms Atkins joined recently joined the firm just from DLA Piper along with partners Anthony Willis and Gavan Mackenzie.
"Maddocks is deeply committed to Canberra and our Commonwealth government and private sector clients," Ms Atkins said.
"It is vital that we continue to anticipate and understand the issues our clients are contending with, and ensure that we invest in our people and the necessary resources required to support the outcomes they are looking for."