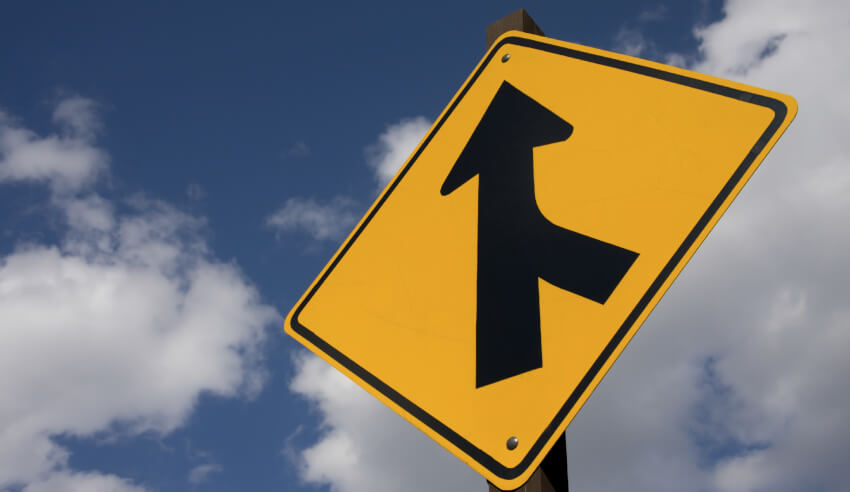 Mills Oakley and HWL Ebsworth have advised on an international merger between two food establishments, in a deal that will create a company with approximately $600 million in annual revenues.
Firms: Mills Oakley (Turi Foods); HWL Ebsworth (OSI International Foods)
Deal: Turi Foods and OSI International Foods have merged to create TUROSI Pty Ltd.
Value: Approximately $600 million.
Area: Corporate.
Key players: The Mills Oakley team was led by corporate partner Daniel Livingston, with assistance from special counsel Nicole Tumiati and lawyers Luke Duggan and Scott Colvin.
Deal significance: According to a statement from Mills Oakley, the merged entity, TUROSI Pty Ltd, will be a significant player in the domestic food production market. TUROSI will continue to operate the vertically-integrated Turi Foods and OSI International Foods businesses in their existing capacities, the firm said.
The statement from Mills Oakley said the merger between the two companies will create one entity with around $600 in annual revenues. 
"We enjoyed the opportunity to work with Turi Foods on a large scale transaction, allowing us to demonstrate the capabilities of the Mills Oakley M&A team," said partner Daniel Livingston.
"This deal further highlights the continued strength of the domestic M&A market."