Legal Geek Sydney event a 'success on many accounts'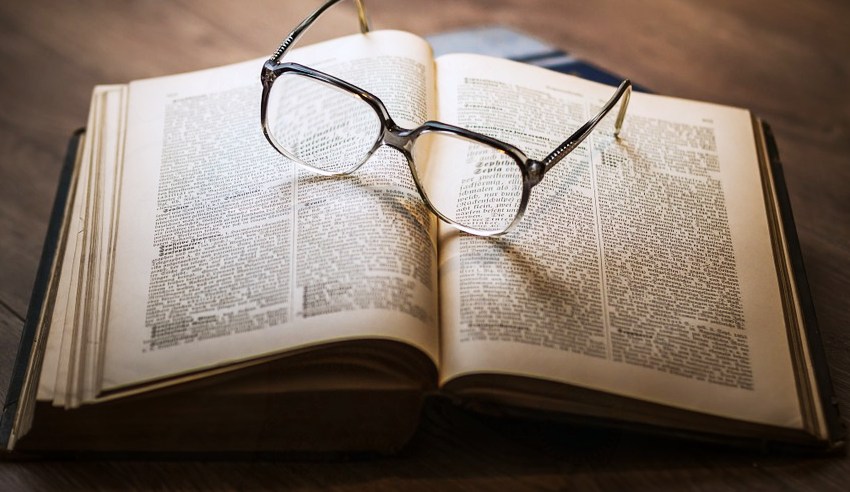 Tech start-up network Legal Geek swung past Sydney for the latest leg of its road trip last week, hosting a showcase of entrepreneurial ventures in our legal tech marketplace.
Nine start-ups pitched an expert judging panel for the chance to win travel grants to attend the Legal Geek Conference in London later this year, at which the winners could compete against global competitors in the burgeoning legal tech sphere.
The judges for the Sydney event were: Nextlaw Labs chief executive Marie Bernard, Dentons business solutions manager David Vaughan, Legaler and Legaler Aid chief executive Stevie Ghiassi and Macquarie Group division director Ian Marshall.
The winning pitch came from LawSwitch, whose business-to-consumer pitch stood out from its competitors – all of whom pitched business-to-business ideas, Ms Bernard said – and also because their solution was "mature enough to see some prospect of success".
"Pitched by Tim and Fiona Kirkman, their solution was to help SME law firms get equipped in more interactive ways, allowing them to gain time in the business intake process, such as interacting earlier with more meaningful, user-friendly touchpoints like a chat bot, and making the first customer contact via website more interesting," she said.
The overall quality of the pitches from Sydney start-ups was great, Ms Bernard added, noting that the Australian ecosystem of legal tech was catching up to the rest of the world and designing solutions specific to our marketplace here at home.
As such, she said, the event "was a success on many accounts'.
"The turnout of the audience was really good, but for me, the reason why it is so worthwhile to be involved is to connect with the community and make sure that legal tech is serving a large amount of people, and not just law firms like mine, who can directly engage with the start-ups," she mused.
"It's also important for the start-ups [to have this exposure], and we were lucky to have a real blend of services on display. That was good, because there was not one solution being pursued by multiple persons, showing a real diversity of ideas."
Legal Geek founder Jimmy Vestbirk supported this, saying: "I was really impressed by the range and quality of startups in Australia, and more importantly the interest from industry."
"It reminded me of the UK a couple of years ago and I can see the pace of change accelerating in Australia to catch up with the UK market," he said. 
LawSwitch will now head to the international conference in London in October, while the Legal Geek road trip has since continued on to Melbourne.