Colin Biggers & Paisley appoints new partner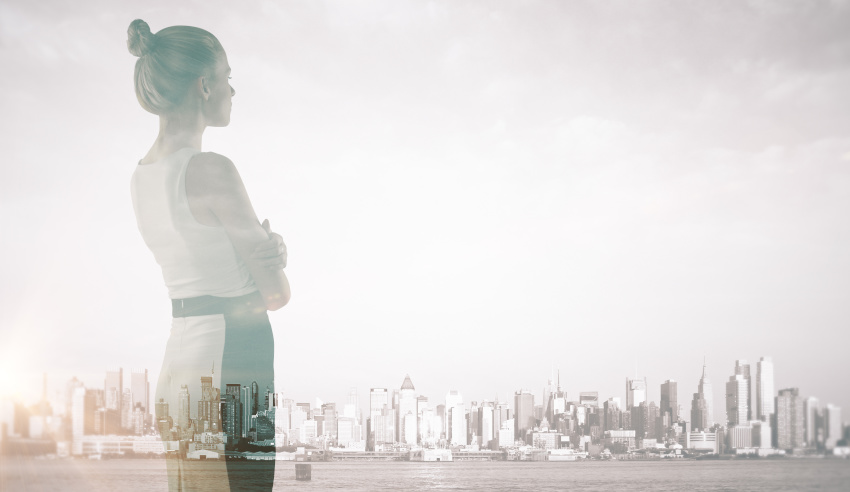 National mid-tier law firm Colin Biggers & Paisley has hired a new transport and insurance partner for its Brisbane office.
Michelle Taylor has been appointed to the firm's transport and logistics group, working in its insurance team in Brisbane.
Ms Taylor brings with her more than 20 years of experience in maritime and insurance law practice, the firm said, as well as "significant experience in ship building and charterparty disputes in the Asia Pacific region" and a depth of knowledge in the road transport industry.
CBP transport and logistics partner and head of insurance Andrew Tulloch said the appointment was the latest addition to the Brisbane team which had grown its numbers this year.
"We're continuing to build our expertise to meet the ever-growing client demand," he said.
"We work hard to attract outstanding talent and Michelle will be a very significant addition to our already impressive transport and insurance practice."
Ms Taylor added that she was looking forward to joining the practice.
"I am delighted to be joining the Colin Biggers & Paisley team and working with its strong, internationally recognised teams in both the transport sector and in insurance," she said.