Meridian reveals 8 new appointments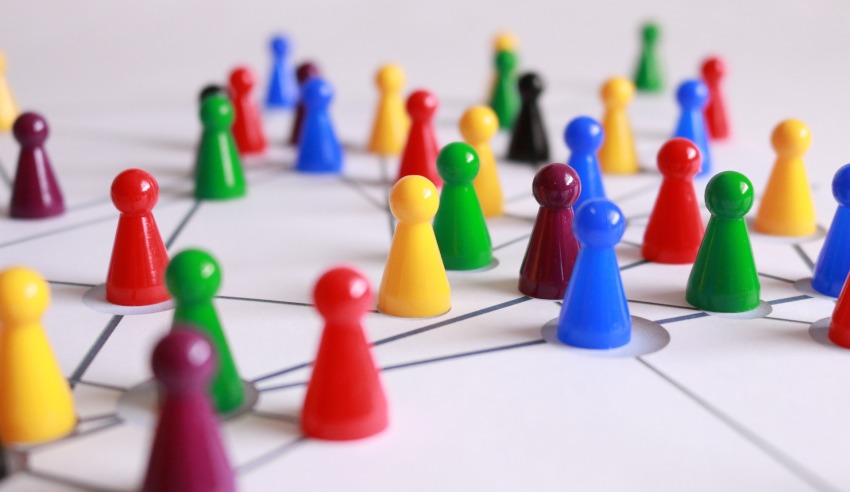 Australian law firm Meridian Lawyers has announced the appointment of a new principal and seven internal promotions.
Reflecting the firm's recent growth, new principal Dominique Egan has joined the firm's health practice from HWL Ebsworth Lawyers, where she was a partner in the health and aged care practice.
Ms Egan brings 17 years of experience to the role. Her expertise extends across health law and policy, legislative reform, professional conduct claims against health practitioners, unfair dismissals, workplace investigations, Medicare investigations and coronial inquiries.
She has acted for medical and aged care associations, medical defence organisations, health practitioners, non-allied health practitioners and health and aged care facilities.
Meridian managing principal Paul Baker expressed his delight at Ms Egan's appointment to the health team.
"The knowledge, expertise, experience and client connections that Dominique brings to the firm will further strengthen and enhance Meridian's health law offering and the scope of our expertise," he said.
The announcement came alongside seven new promotions. Effective at the start of the 2019 financial year, this saw Gabrielle Parra of the Sydney commercial litigation team, Tanya Sayers of Brisbane's insurance team and Newcastle's Tighan Tosen of insurance raised to senior associates.
Anna Brown, Shane Dawson, Alexandra Galanti have also been promoted to associate in their respective insurance teams, while Zile Yu has been named associate in the Sydney property team.
Mr Baker congratulated the newly promoted team members, saying "these individuals are deserving of recognition for their contribution to our firm and it is wonderful to see them developing and progressing professionally."
"The recent appointments and the promotion of our high calibre lawyers deepens our industry expertise and strengthens our legal service offering."