McCabe Curwood adds two new principals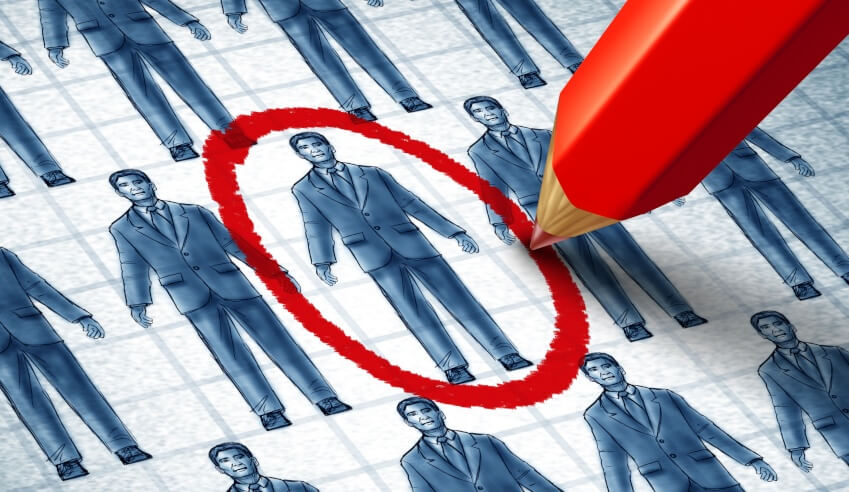 Newly-merged mid-tier firm McCabe Curwood has promoted one lawyer, and hired another, both to the position of principal in its insurance group.
Brian Trist has been elevated to principal in the firm's insurance property liability and indemnity team, and Peter Miller, who has joined the firm from Clyde and Co, and will work in casualty insurance.
Firm managing principal Andrew Lacey said the appointment of the two new principals reflected the growth direction of the firm, which would reinforce its presence in both the insurance and commercial legal market.
"It is with great pleasure that we welcome Peter Miller to our firm and also promote Brian Trist to the position of principal," he said.
"I do not doubt that both Peter and Brian will play an important role in the continued growth and development of the firm."
Principal of the firm's insurance division Scott Kennedy said the promotion of Mr Trist and hiring of Mr Miller further aligned McCabes to its vision and strategic goals.
"Their appointment aligns with our vision to build our insurance practice organically and strategically through lateral appointments," he said.
"Brian is an outstanding property and construction lawyer with a strong client following [and] Peter adds further strength and depth to our insurance team with his 16 years of experience."
Mr Miller added that he is excited about joining the firm, building on his current practice and being in a position to help others do the same.
"I know many of the team members here at McCabe Curwood already and I know I've joined a firm with a good culture and a common goal," he said.
"The firm is an ambitious one and I'm excited to be a part of the next phase."
The appointments follow recent news that the firm's insurance group – along with other teams – will be relocating from the McCabes' base in Sydney CBD to Chatswood, a suburb on the Lower North Shore.