Aussie law firm adds construction specialist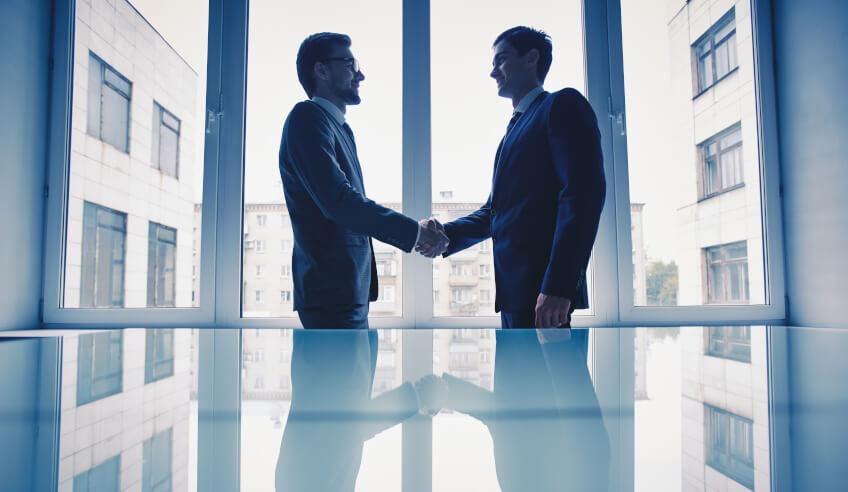 An Australian law firm has hired a new construction litigator in an effort to build out its practice in the local market.
Commercial & Legal has announced that it has welcomed Nicholas Graham to the firm, bringing with him a background in the full range of construction litigation matters.
Mr Graham joined Commercial & Legal from Lynch Meyer in July, and holds expertise advising on complex disputes and adjudication. This includes advising on large infrastructure projects, residential and commercial developments, engineering and architectural projects, a statement from Commercial & Legal said.
The statement from the firm noted Mr Graham will be a significant value-add to its property law and construction practice.
"We believe Nicholas' role will complement our property team and further support our clients expanding needs in the area of property law and construction," it said.