Coleman Greig and Jelena Dokic take a serve at mental health stigma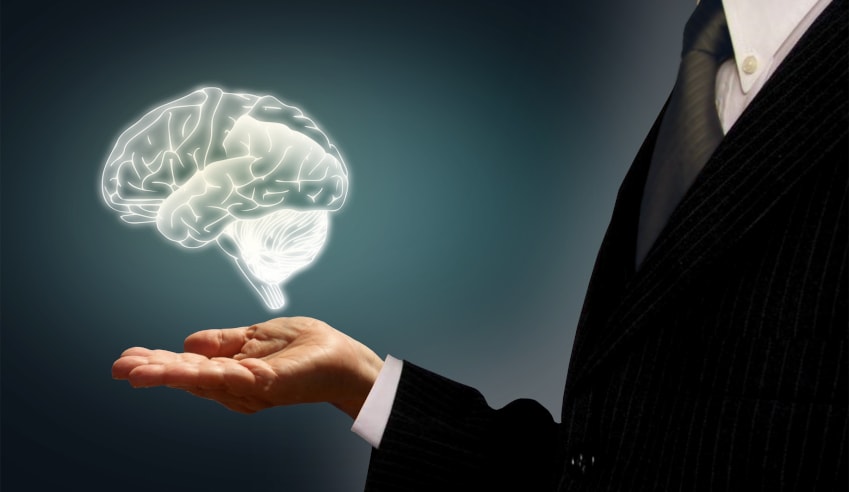 Coleman Greig's most recent Women in Business forum has thrown its support at the reducing of stigma surrounding mental health, featuring former Australian tennis star and bestselling author Jelena Dokic as its special guest speaker at the August event.
The forum's "Unbreakable" event hosted engaging presentations on erasing the stigma, including an intimate one-on-one interview between the ABC's political reporter Brigid Glanville and Jelena Dokic, where Ms Dokic opened up about her personal struggles with depression and mental health more generally.
Coleman Greig's principal and the event MC, Caroline Hutchinson said it had been a wonderful experience for the firm to work with Jelena on the event, "partly due to her personal story being so incredibly inspirational, but also thanks to the fact that she is such a vocal advocate for mental health."
She continued, "as lawyers, we often see the detrimental effects that mental illness can have on those suffering around us in the profession and, on this note, the firm is extremely proud to be part of the movement towards smashing the stigma associated with mental illness."
An all-inclusive panel followed, with Ms Dokic joined on stage by Dr Tim Sharp and mental health organisation batyr's Stephanie Vasiliou.
The panel took questions from the sold-out crowd, with many sharing insight into their own battles with mental health.
Through fundraising activities, the event managed to raise $7,500 for its charity partners, batyr and Liptember on the day.
Batyr aims to give a voice "to the elephant in the room", with funds raised at the Unbreakable event being specifically put towards batyr's running of programs for year 9–12 students. The [email protected] program provides opportunities for young, relatable speakers to bring stories of hope and courage to students which relate to their personal mental health struggles.
Liptember is a yearly campaign (of which batyr is a beneficiary), specifically dedicated to education on women's mental health. Liptember also raises money to fund women's mental health research and support programs.