Laundry and dry-cleaning business sold for almost $300m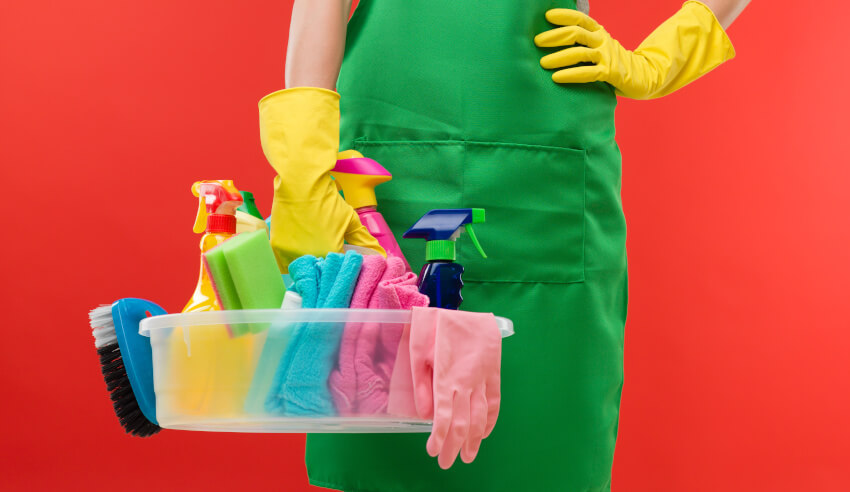 A Melbourne-based commercial laundry and dry-cleaning business has sold its entire issued share capital to a private equity firm for close to $300 million.
Firm: KHQ Lawyers (South Pacific Laundry); MinterEllison (Anchorage Capital Partners).
Deal: The holding company of South Pacific Laundry has sold its share to private equity firm Anchorage Capital Partners.
Area: Corporate and commercial
Value: Undisclosed; referenced as "close to $300 million"
Key players: The KHQ team was led by director Andrew Walker who was assisted by principal solicitor Darren Sommers, special counsel Kate Landells and lawyer Clea Cole.
Deal significance: KHQ said the sale is a "great success" for South Pacific's major shareholder, former CEO and director Choon Ming Tang, as well as for the group's shareholders, many of whom are employees of the South Pacific group.