Hall & Wilcox woos global firm partner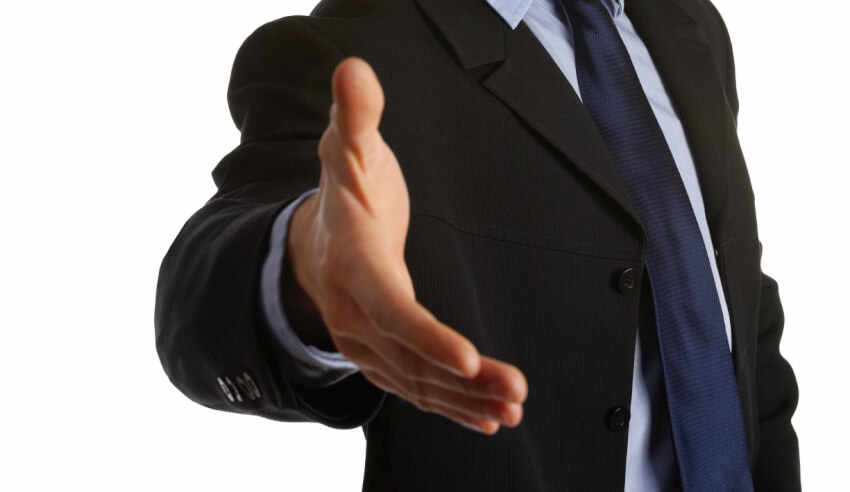 Hall & Wilcox has welcomed a new partner to its Melbourne property and projects team.
Jane Baddeley will boost the firm's property transactions practice and its government and public sector capability with her move from DLA Piper, where she had held the position as head of real estate since 2012.
As a pure property specialist, Ms Baddeley has significant experience across high-profile leasing, acquisition and divestment transactions.
She acts for clients across government, retail, utilities and telecommunications sectors.
Speaking of her appointment, Ms Baddeley said she is delighted to be joining Hall & Wilcox, "a firm that has such a strong and authentic commitment to its clients, its markets, its people and to doing things differently."
"I have been impressed by the firm's energy and passion for excellent client service and get a great sense that Hall & Wilcox are the team that clients want on their side," she continued.
Commenting on the new partner within the property and projects team, Hall & Wilcox's managing partner Tony Macvean said Ms Baddeley's appointment "bolsters the firm's existing property, government and public sector expertise."
"Jane has a great reputation and client base and will add further depth and experience to our strong and growing property practice and real estate sector team,"
"Jane's strong government capability also fits in well with our public sector strategy and government appointments."