Humans come first, profits come second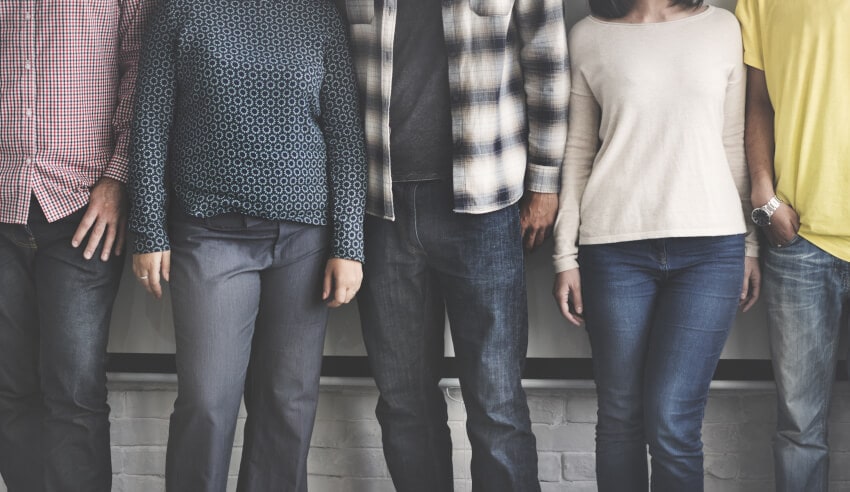 Creating an environment where health and happiness is paramount leads to better productivity and success, according to one boutique firm principal.
Speaking to Lawyers Weekly, Rankin Business Lawyers founder and principal Rob Roy Rankin said happy lawyers work more efficiently because they have great mental health, and as a result, his boutique's bottom line as a percentage of revenue is at least as healthy as the best performing firms.
"Being a virtual workplace, we don't attract many of the expenses incurred by traditional firms, for example, accommodation rental and fit-out, IT infrastructure, reception. And employee turnover is very low," he explained.
"We use these savings to offer great remuneration and fund our many employee-focused programs, like health and wellbeing."
SME firms need to "get serious about eradicating toxic workplaces", he argued, as lawyers – despite the pressure and expectations – deserve a fair work/life balance and strong mental health.
Some of the ways he suggested – based on Rankin's experience – that boutique and SMEs can put humans first is to have flexible, mobile and autonomous work environments, have profit sharing for all staff, avoid hierarchies, foster a sense of belonging, invest in cloud-based IT and implement wellbeing programs that specifically tailor to staff members.
"It's not good enough, our industry has very high rates of mental illness and high rates of suicide. We're conscious that we're not just providing a fun and exciting workplace, we could be saving lives," he noted.
"For those 'financially focused' firms, it will significantly improve their staff retention, reduce sick days and create an effective working culture."
The argument is true for larger firms as well, he mused, but said that with entrenched remuneration arrangements it may be difficult to convince equity partners to change the status quo.
For smaller and boutique firms, however, a stringent focus on employee experience is paramount, he argued, as in order to compete for the best talent, they will need to offer greater flexibility, improved profit-sharing and a culture which puts the lawyers ahead of profits.
"We all hear these terrible stories concerning firms. Lawyers acting in aberrant and self-harming ways, it can't continue," he said.
"We hope that one day mental illness statistics in the legal industry are below the average rate in the population, not well above, and that lawyer suicide rates are zero. But this will only happen when the legal industry wakes up."