SMEs doing better on workplace mental health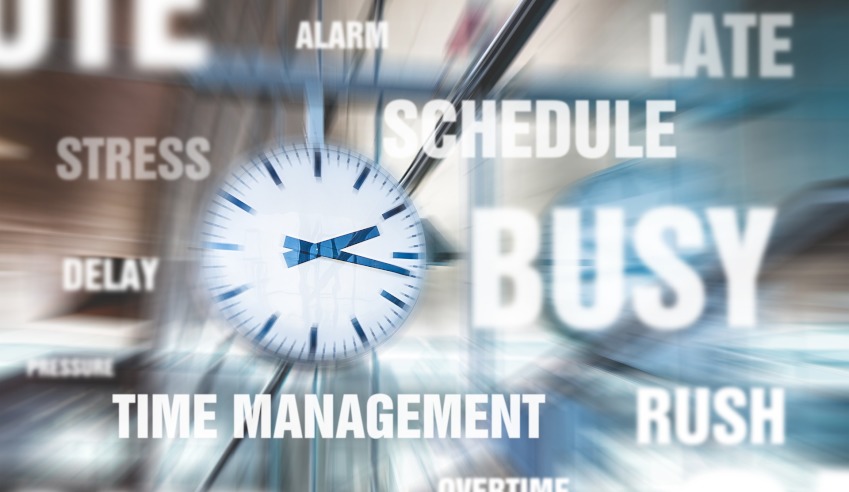 Smaller firms, rather than those at the big end of town, are leading the way on promoting and facilitating optimal health and wellbeing, according to new research.
National mental health organisation SuperFriend recently released its annual Indicators of a Thriving Workplace report, which measures the current state of mental health and wellbeing in Australian workplaces against a desired state.
According to the results – which was completed online by 5,047 working Australians in July 2018 – the national workplace mental health and wellbeing index score is 65 out of 100 (with 100 being the desired state of mental health and wellbeing in a workplace).
The survey asked respondents to rate the extent to which each of the 40 "desired state characteristics of a mentally healthy workplace", including: accessible and engaged leaders, visible mental health action plans, and rewards and recognition for good work  are currently present in their own workplace using a six-point scale (from strongly agree to strongly disagree).
The national index scores on mental health and wellbeing were different depending on business size, with small businesses performing slightly better (67) compared to large organisations (63).
One-quarter of Australian workers across the board reported experiencing high levels of stress in their current job, a major risk for depression and anxiety. One-fifth of these workers said they will leave their employer in the next 12 months, and rates were even more prevalent among senior managers.
The report also found that one in five working Australians currently experience a mental health condition, with almost half (45 per cent) reporting they experience some stigma related to mental health in their workplace. The most common group for this was younger workers (18- to 24-year-olds).
Looking at the overall indicators, Australian workplaces scored the highest in Connectedness (68) followed by Culture (65), Policy (64), Capability (64) and Leadership (63).
Elsewhere, the survey also found that nearly a third of respondents believe that their employers are "too busy to take action", of which half (51 per cent) said that there are more important business issues to address, while the other half (47 per cent) felt that there is nobody responsible for taking action.
Moreover, managers' lack of understanding around mental health and wellbeing issues and the required skills and training to address these issues were also identified as key impediments to achieving the optimal state.
Commenting on the findings, SuperFriend CEO Margo Lydon said: "There's no doubt that great efforts are being made in creating and sustaining thriving workplaces. However, job stress and the stigma that people are currently experiencing means we're still on the journey."
"We spend such a significant amount of time at work throughout our lifetime. Experiences at work contribute to both our identity and wellbeing," she said.
"It's crucial that employers and employees work collaboratively to take a preventative approach to achieving a mentally healthy workplace to support all workers to thrive, whether they are experiencing a mental health condition or not."
According to the survey, almost two-thirds (64 per cent) of Australians believe investing in mental health and wellbeing would improve productivity, 55 per cent believe it would reduce sickness and absenteeism, while half of the workers believe it could improve retention.
"In our experience, mental health conditions can go unnoticed and therefore unsupported because the illness or injury can't be seen," Ms Lydon said.
"It's a learning process for managers and team leaders to be able to identify and appropriately support their people, acknowledge how much productivity is lost (or gained) from mental health issues."
"Optimal work environments enable thriving, feeling like a community where people support each other, beyond just getting the work done," she concluded.
This story originally appeared on MyBusiness, sister title of Lawyers Weekly.