Family law amendments to impact de factos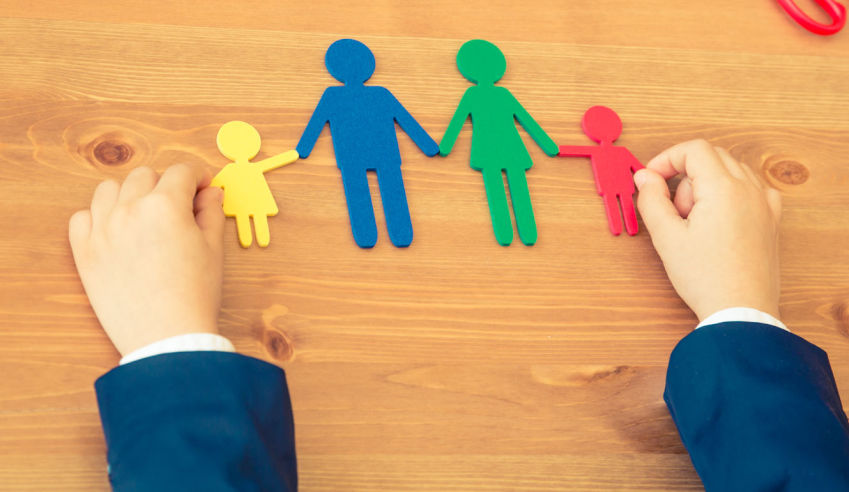 A Brisbane family lawyer says recent changes to the Family Law Act will spark significant changes to de facto property settlements in Australia.
Hetherington Family Law principal Jennifer Hetherington has issued a warning to unmarried couples, saying that they need to be wary of the federal government's passing of the Civil Law and Justice Legislation Amendment Act 2018, as it will impact them in negotiating property settlements.
Ms Hetherington explained that until this act was passed, de facto couples were placed in an "unequal position with married couples if they had not commenced court proceedings for a property settlement within the two-year time limit after the end of their relationship", noting that married couples are required to commence proceedings within 12 months of their divorce becoming final.
"The situation has always been that married or de facto couples can consent to the court making orders out of time. However, previously the provisions of the Family Law Act allowed married couples to do so using an Application for Consent Orders," Ms Hetherington said.
"This is a truncated process which only requires the parties to file forms with the family court, whereas the de facto couples were required to make a formal application and appear before a judge to obtain leave even if they both consented.
"The law amendment will now allow de facto couples to also use the Application for Consent Orders process. This will result in significant cost savings for de facto couples who have not been able to finalise their property settlement within the two-year time limit but need to have a property settlement to finalise matters."
Further, Ms Hetherington said the passing of the act will be of benefit to de facto couples who split, as they won't be subjected to a "stressful and daunting" environment posed by family courts.
"This is an important and long overdue amendment which I have personally pushed for over some time. De facto couples have been recognised in the Family Law Act for many years now and this is an important step towards affording them the same rights as married couples if their relationships break down,"she said.
"It will enable de facto couples who resolve matters at mediation or using collaborative practice to formalise the end of their relationship with legally binding documents without being exposed to the environment of the Federal Circuit Court or Family Court.
"If parties choose to resolve matters amicably then it's quite unfair to expose them to a court environment which is not only expensive but also stressful and daunting."
Ms Hetherington also spoke out recently about other changes in relation to the Family Law Act, including those that see greater consequences for people who abduct children.