2 Asian tech operations to set up in Aus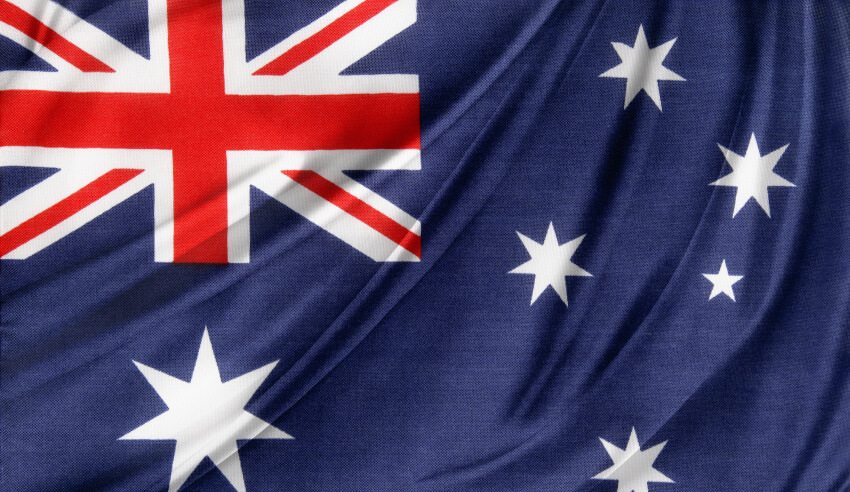 Maddocks has acted as the Australian legal adviser for Grand Shores Technology and Hayek Technology in the establishment of Australian blockchain and cryptocurrency operations.
Firm: Maddocks (Grand Shores Technology and Hayek Technology)
Deal: Maddocks has acted as the legal adviser for Grand Shores Technology and Hayek Technology in their establishment of blockchain and cryptocurrency operations in Australia.
Value: Undisclosed
Area: Technology, Corporate
Key players: Senior associate Michael Zheng was joined by partner Ron Smooker, special counsel Sean Field and lawyer Jock Steel in giving advice.
Deal significance: Grand Shores Technology Group Limited is a Hong Kong-based technology company, publicly listed on the Hon Kong Stock Exchange. It builds infrastructure for blockchain technologies and provides real estate projects for construction services.
Hayek Technology Pte Ltd is Singapore-based, and operates a global digital assets trading platform.
Both Grand Shores Technology and Hayek Technology are looking to expand into the Australian market, as well as investigating potential business opportunities in the blockchain and cryptocurrency space.
A signing ceremony was recently conducted in Hangzhou, marking the formal engagement of legal services by the companies, with Maddocks senior associate Michael Zheng in attendance.
According to Maddocks' statement, the signing was witnessed by Australian Embassy officials residing in China, as well as officials from Austrade, the Victorian government, Zhejiang's provincial government, Hangzhou's municipal government and Zhejiang's provincial fintech association.
Mr Zheng said the commitment by both companies to establish an Australian presence is a strong indication of Australia's favourable commercial and regulatory environment.
"What we are seeing is great interest from companies in Asia to invest and develop their blockchain and cryptocurrency capabilities in Australia," he said.
"Maddocks is honoured to represent Grand Shores and Hayek in Australia and we will work with the Australian regulators to deliver their projects."