Barrister to face 2 charges of perjury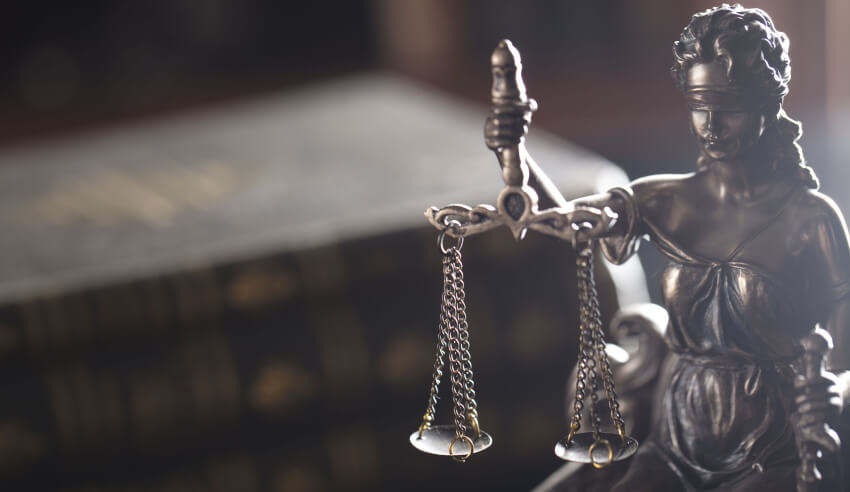 The Queensland-based Crime and Corruption Commission has issued a notice to appear to a barrister as part of the ongoing Operation Stockade.
The 51-year-old barrister, who has not been named by CCC, was this morning issued a Notice to Appear in Court to face two charges of perjury from Operation Stockade, the ongoing investigation into the activities of Brisbane-based firm Lawler Magill.
It is expected the Toowong man will appear before the Brisbane Magistrates Court on 21 December 2018, according to CCC.
"As the investigation remains ongoing, and this matter is now before the court, the CCC will not be commenting further," the commission noted.
The notice comes after the initial arrests and charges of four lawyers and two former clients of Lawler Magill in October of this year, including Adam Magill, who was last week additionally charged for breaching bail.
Shortly after the arrests were made and charges laid in late October, CCC and Queensland Police Service officers involved in the Operation Stockade investigation had a complaint issued against them over alleged improper conduct.
MORE TO COME.