Major trends impacting boutique lawyers in 2019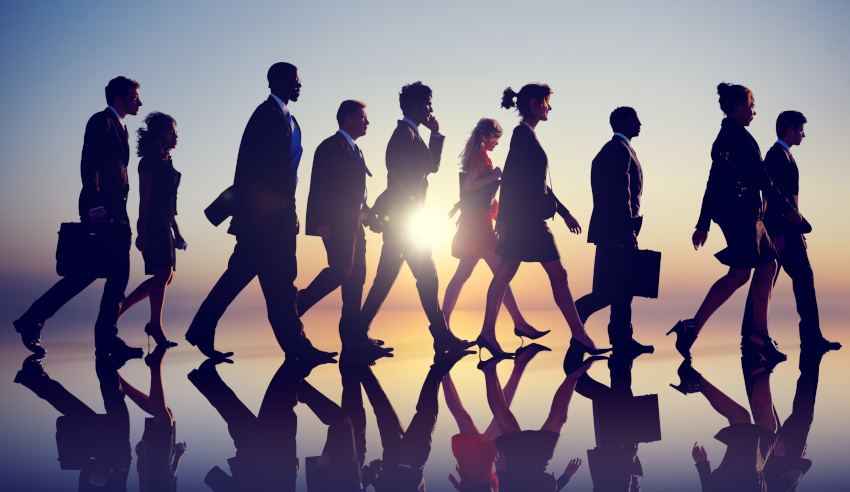 In conversation with Lawyers Weekly, Lodestar Legal director and general counsel Simone Tierney identified four trends that will impact upon the professional day-to-day of sole practitioners and those in boutique firms.
Ms Tierney – who also won the Sole Practitioner of the Year and Excellence Award at the 2018 Women in Law Awards – said demand for flexible work will grow, with more legal professionals working from home, in co-working spaces and in innovation hubs.
"Some lawyers are also working with virtual legal firms that provide flexible work hours enabling a better work-life balance. Virtual legal firms give lawyers an opportunity to do everything from routine to complex legal work," she said.
"The variety is interesting and engaging. It's like an AirTasker for legal service – you work when it suits you."
Clients will also change their buying habits, she added, as nowadays, clients research their legal problems on Google and then come to their lawyer armed with their hypothesis and a list of questions, she explained.
"Clients, many of whom have moved in-house from BigLaw, are well versed and far more selective in terms of the legal services they buy. They recognise that they do not need to source of all of their legal needs from one legal provider – they can pick and choose depending on financial, business, strategic and other considerations."
Elsewhere, Ms Tierney said the impact of recent and ongoing royal commissions will be felt, as many BigLaw firms will "continue to be consumed" by the work of such inquiries.
"I can't remember a time when we have had three large inquiries in such quick succession. This has the impact of absorbing large numbers of professionals and resources from within a firm," she said.
"While they are able to meet immediate financial goals, I can't see enough of them using this time to also fund transformation of their practices. I hope I'm proven wrong."
This particular reflection follows Ms Tierney's previous comments that there is "no longer a need for BigLaw for everything". 
Finally, she predicted that the market will continue to fragment, with new legal tech startups and alternative legal service providers continue to enter the profession.
"The rise of boutique firms, virtual law firms, crowd-based professional service firms and on-shore and off-shore legal processing entities will support in-house teams with their need for responsiveness, value and quality," she mused.
"We will also no doubt see more platforms come onto the market that augment lawyer service delivery, putting pressure on the number of roles available for junior lawyers."