Stagnant practice areas not slowing growth of Brisbane-based firm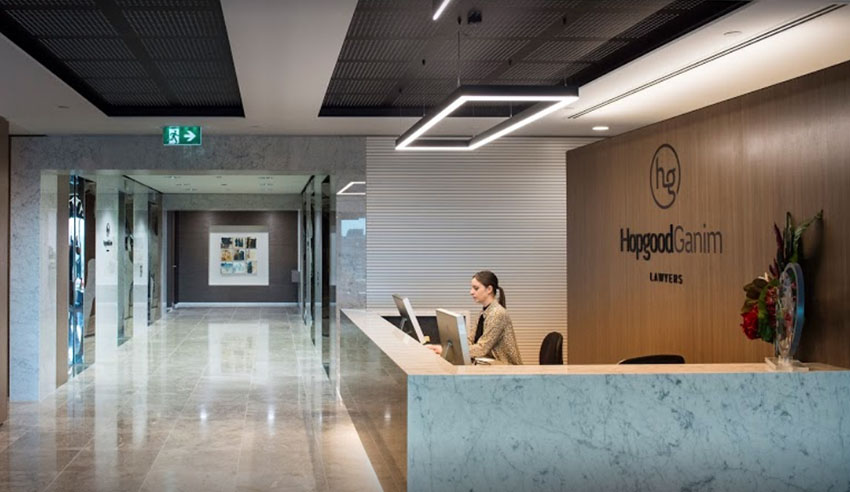 Despite a slowing construction industry and a forecast drop in the price of coal, Brisbane-based HopgoodGanim is seeking to achieve 10 per cent growth across its firm in the next 12 months with the help of certain sectors.
Bruce Humphrys, the firm's managing partner, said HopgoodGanim expects steady markets and increased demand across mergers and acquisitions, capital markets, technology, privacy, and data protection to flow through 2019, with "the trend towards AI and technology [continuing] to play a big part in the business of law".
"Automation is increasingly giving firms the ability to employ a different skill-set and deliver clients increased value," Mr Humphrys said.
"We will also continue to see a leveraging of process-based work within firms [and] legal project management will continue to be an important area of investment and growth," he forecast.
This is despite a decline in project property work related to units for the coming year, off the back of 2018 which saw "plenty of work" for the property practice team which, at one stage, saw upwards of 500 units settled "within a number of weeks", according to Mr Humphrys.
He also considered the forecast of coal prices as a matter the firm will be watching closely over the next 12 to 18 months, which he credits, in part, to a China trade war with halted worldwide imports – with a slowdown in coal activity "a real possibility" as a result.
Negating such effects will be a continued spotlight on corporate governance and compliance, off the back of the banking royal commission, Mr Humphrys explained.
He also noted that after a Queensland first in 2018, where HopgoodGanim completed the state's "first ever equity crowdfunding campaign after big changes by the Australian government in 2018", the firm will be expecting to see "more crowdfunding campaigns take off in 2019" in response to fielded client interest.
Another first for the firm, was the completion of "Queensland's first paperless off-the-plan real estate settlement in 2018", with Mr Humphrys expecting more electronic conveyancing to be done by the property practice team in the coming year.
In highlighting the 10 per cent growth factor for the firm as a 'primary' goal for the year ahead, Mr Humphrys listed a number of other goals as important to the firm, including an aim "to remain a great 'learning house' for young lawyers", continued increase in pro bono offerings, the embracing of technology, and an investment in expertise communication and promotion of the firm's mediation capabilities.
Lawyers Weekly has recently reported on HopgoodGanim's increasingly busy family law practice.