Former top-tier partner opens up about founding new firm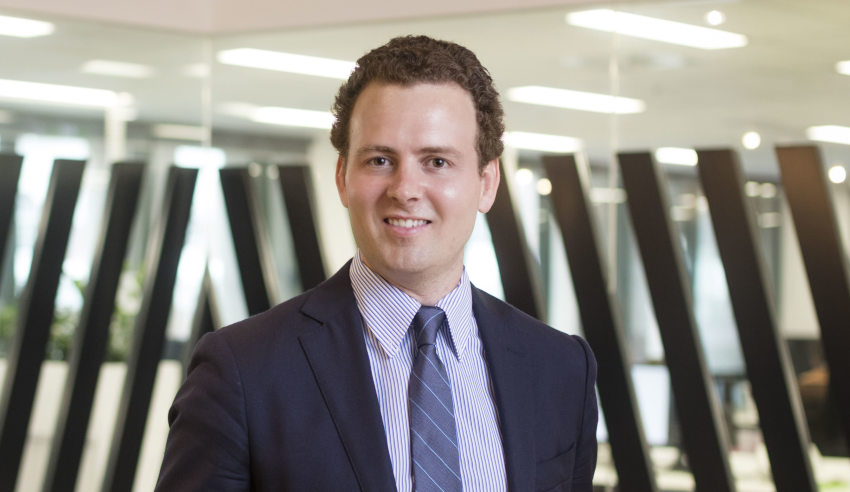 A former partner of MinterEllison has provided an update on his experience of founding his own firm, which has advised across more than $10 billion-worth of projects during its first year of operation. 
Adam Merlehan, former partner of MinterEllison, set up shop to a multidisciplinary law and business strategy firm dubbed Merlehan Group just over 12 months ago. 
In an update to Lawyers Weekly, Mr Merelhan explained that since then, his firm has advised across more than $10 billion in infrastructure, energy and development projects throughout Australia in its first year of operation.
Mr Merlehan originally left Minters in a bid to "reshape" Australia's legal landscape by offering"business strategy advice for growth or business optimisation, implementation of that advice in its clients' businesses, legal support aligned with business strategy and specialist projects expertise to ensure clients' major capital or operational projects are delivered on time and to budget".
He noted that the firm's early success "is an endorsement for multidisciplinary solutions offered by legal and non-legal talent within one firm".
"We have been fortunate to be retained by major project owners and consortia around the country to advise on some of the largest infrastructure projects currently in execution or planned in Australia," the managing director said.
"We are seeing clients benefiting from our unique blend of top tier construction law talent, commercial management, and senior project delivery experience accumulated from many billions of dollars of projects globally.
"When you put that type of expertise together, projects are setup for success, capability is added to assist delivery and high stakes issues as resolved pragmatically when they do arise. Our engagements have spanned initial project setup, tender strategy design, contracts preparation and negotiation, independent tender evaluation support, in-project issues resolution, commercial management, and major legal dispute resolution.
"Our people are working externally as well as embedded members of client project teams."
Mr Merlehan said Merlehan's strategy in taking a multidisciplinary approach is particularly effective for clients, who are able to improve their business operations by utilising the firm's separate business strategy division.
"We are currently engaged by a multinational client on a wholesale business performance review of its operations in the Asia-Pacific region," he said.
"To illustrate the power of the model, on that particular engagement our senior marketing strategist is reviewing and advising on product demand for the business, our senior CFO and business financial planning analyst is advising across financial performance and cost base improvement, and our commercial legal talent is supporting smarter business risk and compliance management.
"Each of those team members are servicing the client holistically with one goal; to see that client succeed and do better."
However the success so far isn't just coming from the firm's business model, Mr Merlehan explained, with high-quality staff ensuring Merlehan Group continues to provide value to those seeking its service. 
"While our strategy is always driven around multidisciplinary thinking and solutions-orientation, the value is derived from the business model coupled with high quality of talent available," he said.
"Our marketing specialist is the former CMO for one of Australia's most recognisable and trusted brands, and a former executive director of two of the world's largest advertising firms.
"Our CFO specialist is big four-trained with international experience building finance functions in businesses from the ground up and turning around business performance.
"All of our legal talent comes for the top-tier of Australian law firms, with many former partners, and our project delivery experts have international and domestic experience with some of the largest project delivery organisations in the world.
"Without that quality of talent, the model is a concept only, so we are very fortunate to attract the calibre of people we do."