Award-winning family lawyer shares top tips to painless divorce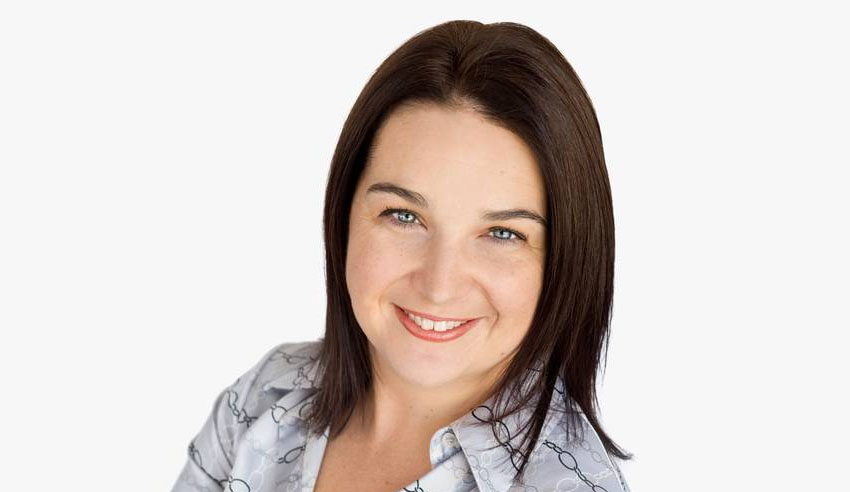 An award-winning Brisbane-based family lawyer has shared her strategies for ensuring clients' divorce processes run as smoothly as possible.
Jennifer Hetherington, principal of Hetherington Family Law and the recipient of the 2017 Australian Law Awards Sole Practitioner of the Year Award, has outlined a four-step process to ensure the stress and costs of divorce are significantly reduced.
The first step, Ms Hetherington said, is to look for a way to achieve a litigation-free settlement, thinking of court as a "last resort" option.
Where possible, Ms Hetherington said, an impartial mediator should be used, meaning that clients and their family lawyers can work together to find a mutually acceptable middle ground – something she noted could end up saving thousands of dollars in fees and costs that court litigation would consume.
The second step is to ensure those involved in the divorce that the process itself shouldn't be about "revenge" or "payback", according to Ms Hetherington.
"Negotiating a separation and divorce is not a Hollywood movie and it's not something you use as an excuse to badmouth your ex in court in some complicated payback ritual," she explaiend.
"So don't go haunting their social media pages for texts or images to back your prejudices because it won't win you any fans in the Family Court."
Third, Ms Hetherington said, it is important not to drag the children through the divorce process.
"Inevitably children will be impacted by the divorce but the severity of that nature is up to you. Your kids can experience parents who let their love for their children overcome their hurt or anger, or a childhood where a parent is blinded by grief," she said.
"It's crucial for both parents to show unity in co-parenting, not get into fingerpointing tirades to make the children take sides and above all ensure the children don't feel any sense of guilt or blame for mum and dad parting ways.
"Parents need to be very careful when talking near the children about their former spouse. This is especially so if the split is due to a relationship with another person. While you might be tempted to refer to your ex's new partner with a name that reflects your feelings for them, ask if that is really going to help your children through a difficult transition in their life."
Finally, Ms Hetherington said the fourth step is to get any financial affairs in order as soon as possible.
"Your financial adviser can give you a checklist of the key things you need to know and prepare for an orderly divorce process and the settlement of property and assets," she said.
"Ultimately, the money you realise from your settlement will be the foundation for launching your new life so find out your entitlements and responsibilities as early as possible and be sure to update your will."