Law Image gains head of innovation and technology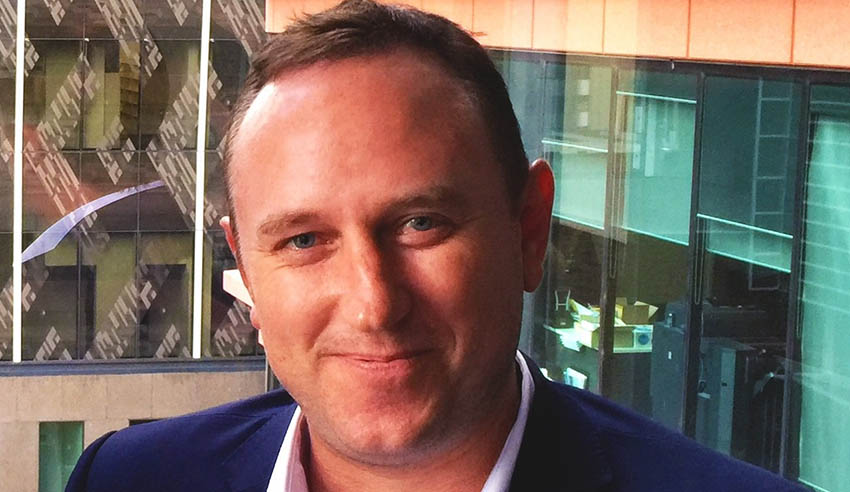 Australian legal document management company Law Image has appointed a new head of innovation and technology.
Tim Hall has been announced in the position, noted by the company as an experienced legal technology specialist "with rich industry knowledge across business operations, strategy and management".
Mr Hall has more than two decades of experience and has seen the industry evolve through periods of significant change, Law Image explained.
He has also worked as an entrepreneur servicing the legal industry before he began consulting with business services firms, according to a statement.
Commenting on his appointment, Mr Hall said he is "very excited to join Law Image, an organisation that has a great reputation in the industry for quality and excellent customer service".
"I am also delighted to lead the innovation and technology portfolio at Law Image," he continued.
"I believe the market is constantly evolving and hence being agile and having a customer-first approach is essential."
"Together with the team at Law Image, I look forward to closely engaging with our clients to proactively help them address their workflow challenges," Mr Hall concluded.
Law Image's director Mik Sharma said the company is at "an exciting juncture" of its business as it prepares for the next level of growth.
"With our strong focus on innovation, we believe we are very well positioned to meet the growing demand for custom solutions for legal document management," he said.
"I am very happy to welcome Tim Hall to Law Image to further strengthen our position as a leader."