McCabe Curwood launches new building and construction practice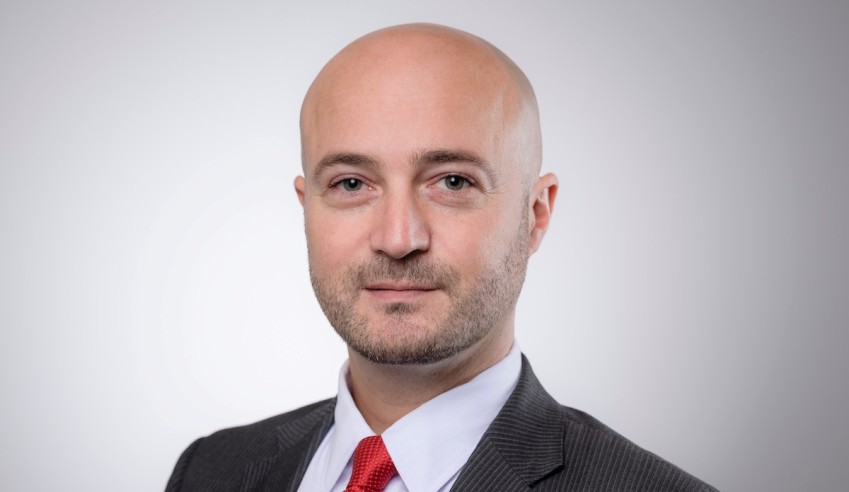 Mid-tier firm McCabe Curwood has hired a partner from Mills Oakley to create a building and construction practice group, marking the latest expansion of its commercial division.
Ziv Ben-Arie has come over from national firm Mills Oakley to lead McCabes' new practice area, which will "complement the firm's busy property and planning and environment practice groups".
Mr Ben-Arie – joining as a principal – brings "over eight years of partnership level experience and advises a broad range of clients on the various front and backend construction aspects of residential, commercial, industrial and public works", McCabes said in a statement.
He will be joined at the firm by lawyer Patrick Haklany, also coming across from Mills Oakley.
McCabes managing principal Andrew Lacey said the firm would now be able to "offer a high level of expertise" in the building and construction space.
"We have wanted to grow our expertise and offering in this area for some time, Ziv's experience, expertise and energy will be valuable to our clients," he said.
Mr Ben-Arie said he was "pleased" to be joining McCabes: "I am thrilled to have the opportunity to add to such a dynamic and growing brand such as McCabe Curwood, as well as the ability to complement their existing offering."
"I am focused on providing our individual and corporate clients with the highest level of priority and service," he added.
The news follows last week's report by Lawyers Weekly that McCabes had opened a new office in Melbourne, after bringing across seven insurance lawyers, including two principals, from Sydney-based competitor Turks Legal.
"Melbourne is the first port of call in our plans of a national expansion. It is an important economic centre for our clients, and we are pleased to be able to offer a permanent on-the-ground solution for Victoria," Mr Lacey said at the time of the firm's expansion.
"We are growing across all areas of business – insurance and commercial but want to make sure we are building for the right reasons and with the right people. It needs to be a good cultural fit and make business sense."