NSW practitioners urged to 'act now' to prepare for electronic conveyancing mandate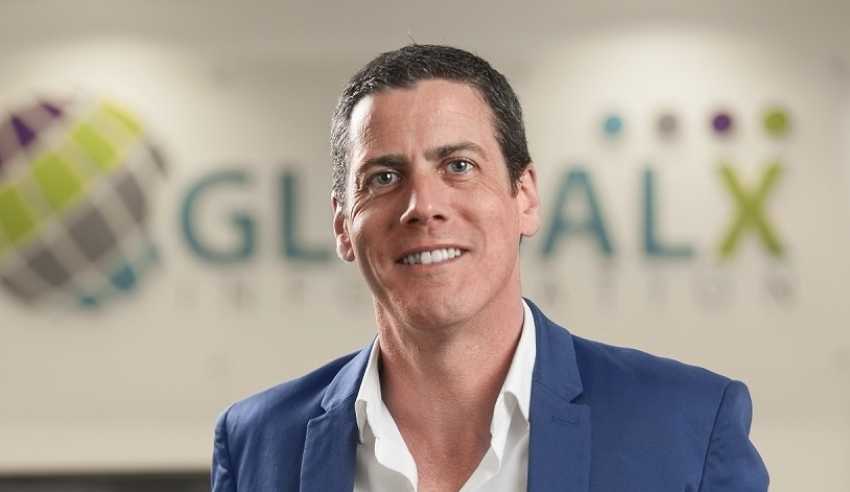 Lawyers and conveyancers in NSW are being encouraged to adequately prepare for the electronic conveyancing mandate, which comes into effect in July of this year.
The NSW government mandate will require all mainstream property transactions across the state to be lodged electronically – "the culmination of a five-year gradual transition to reach 100 per cent digitisation of property settlements".
The movement toward electronic conveyancing – which was first mandated in Victoria and Western Australia late last year, signals "the end of manual settlements in the traditionally paper-based industry", argued property settlement technology company GlobalX.
GlobalX CEO Peter Maloney says NSW practitioners can look at the experiences of Victorian and Western Australian practitioners who have gone through the transition to electronic conveyancing.
"The introduction of electronic conveyancing in Victoria and Western Australia left many practitioners feeling overwhelmed as our industry underwent significant change," he said.
"NSW practitioners have the opportunity to put plans in place now, whether that be registering for PEXA and training staff, or outsourcing electronic processes to an experienced electronic settlement agent."
The tech company is encouraging all practitioners across NSW to ensure they have a full understanding of their obligations and what's required, so as to avoid any "mishaps that will be a detriment" to their firm and clients.
Mr Maloney said NSW practitioners should do the following in order to prepare for mandating: "read up on ARNECC's latest Model Participation Rules in order to understand your obligations, be diligent and compliant in terms of Verification of Identity and client authorisation, talk to practitioners in VIC or WA and learn from their experiences with electronic conveyancing, consider outsourcing the settlement process to a reputable agent service in order to save on time and resources [and] inform your clients about electronic conveyancing, particularly in terms of the security of their data, details and money".