Gadens welcomes IP tech specialist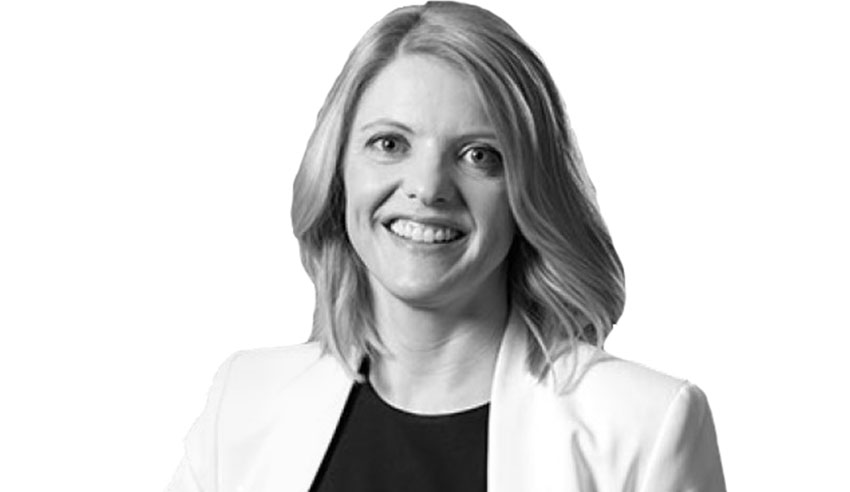 National law firm Gadens has welcomed a new partner to its intellectual property and technology team.
The firm has named Hazel McDwyer as its latest recruit, bringing with her nearly 20 years' experience to its intellectual property and technology practice.
Based in Sydney, Ms McDwyer specialises in all aspects of contentious and non-contentious intellectual property law, according to a Gadens' statement. This includes trade marks, patents, copyright and designs, the firm noted.
"Hazel advises a diverse range of clients across many industry sectors including construction, fashion, financial services, FMCG, food and beverage, healthcare, media and entertainment, pharmaceutical, public sector and technology," said Grant Scott-Hayward, Gadens' CEO.
"Her appointment is a valuable addition to our intellectual property and technology team, and brings the total number of partners in our rapidly expanding Sydney office to 14.
"Gadens' growth is ongoing and we are attracting top quality people."
Commenting on her decision to join Gadens, Hazel said: "Gadens has a really strong market profile nationally and excellent client relationships."
"I'm really looking forward to joining a strong, growing and dynamic firm. Gadens in Sydney has seen tremendous growth in the last 18 months, and I'm very excited to be joining the firm at this time.
"In joining Gadens and accessing the skills and capabilities in the firm, I see additional service offerings that will deliver real benefits for my clients."