Pressure and profitability: The need for self-care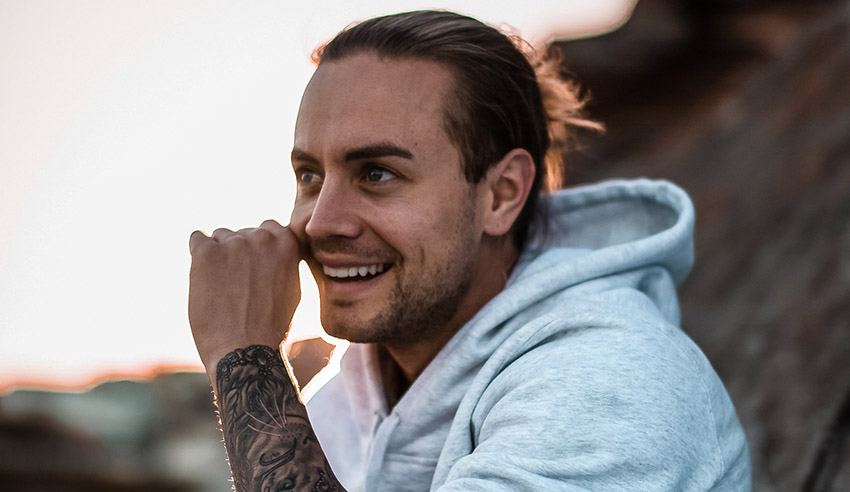 Focusing on the whole professional – from body and mind to the office and beyond – is incredibly valuable for boutique lawyers juggling professional and personal demands, according to the founder of a wellness movement.
In conversation with Lawyers Weekly ahead of the upcoming Boutique Law Summit, Heart On My Sleeve's founder and wellness leader Mitch Wallis emphasised that in terms of maximising profitability and output from a pure bottom line perspective, "good work can only be done when our mind's in the right place".
Acknowledging that "the legal industry attracts people who are highly ambitious", Mr Wallis noted a certain level of intensity comes with the work is amplified when coupled with the subject matter being practised, especially where "it has incredibly large ramifications on people's lives".
"At work, you are asked to be superman or superwoman," he said.
"And at home, I think we feel obliged to carry that character around with us at all times, so we never really get a break," he continued.
A panellist at the Boutique Law Summit, Mr Wallis will be sharing the stage with Audrey McGibbon and Mary Digiglio in a session moderated by Lawyers Weekly journalist Jerome Doraisamy to discuss the most common and important factor in all businesses: the people.
"Hopefully in this session I'll paint a bit of a picture around normalising the sentiment of not feeling adequate or never feeling like we are enough that I think is experienced by a lot of people in the legal industry," he said.
"I personally hope to bring a strong perspective of mental wellbeing in the legal industry and what we can do to prioritise self-care, [and] integrate our personal and professional lives into the work that we do," the mental health advocate expressed.
Mr Wallis will share a few insights from his own journey of navigating a high-pressure career while being challenged by a range of mental health issues, and said he will leave attendees with "some really practical tools we can implement to keep day-to-day work and home more functional and less disparate from our everyday lives and who we want to be as a person".
By providing delegates with tips on creating "tiny little changes" to their communication style, Mr Wallis said he can also aid lawyers in "completely transform[ing] relationships across our entire life".
Mr Wallis has highlighted the importance of "pausing to actually come and be in a community of like-minded people, to connect with them, and then learn from experts across your industry and others on how we can be better people, better workers, better leaders and better lawyers".
In encouraging SME practitioners to give themselves the blessing and opportunity to join such communities, Mr Wallis noted how these events – such as the Boutique Law Summit – has "benefits across every area of your life".
Join Mitch at the inaugural Boutique Law Summit, coming to Sydney on Thursday, 30 May, limited early bird tickets remaining, be sure to secure yours today.