South City Square advised on $700m Brisbane hotel project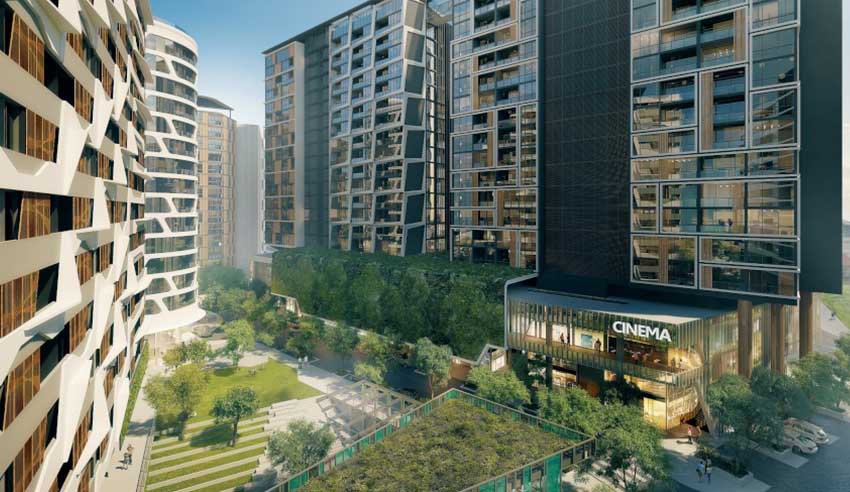 The South City Square precinct in the Brisbane CBD has been advised on a joint venture project for a new hotel in the city.
Firm: Colin Biggers & Paisley (South City Square)
Deal: CBP has advised on the agreements between the Pellicano and Perri Projects joint venture and Hyatt Hotels to open a 170-room hotel in the $700 million South City Square precinct in Brisbane.
Value: $700 million
Area: Hotels, tourism and hospitality
Key players: The CBP team was led by partner and head of the hotels, tourism and hospitality team Duane Keighran, who was supported by special counsel Georgia Arya, partner and head of property Rhett Oliver and senior associate Julia Hewitt.
Deal significance: Mr Keighran said the firm is providing legal advice to Pellicano and Perri Projects on all aspects of the South City Square precinct development as well as the Hyatt agreement and looks forward to continuing to do so until the project's completion and settlement of all the apartment sales, and leasing of all retail and commercial spaces.
"It was a pleasure to support Pellicano and Perri Projects in bringing Hyatt's brand back to Brisbane within the world class South City Square development," he said.
"The transaction posed particularly interesting issues given the mixed use nature of the project and the complex titling arrangements, which we were able to navigate successfully by working closely with our client's development team, and by calling upon the historical experience our integrated legal team possessed by working on this development for some time."