Injunction preventing Pipers from moving to expel partner suing for sex discrimination 'discharged'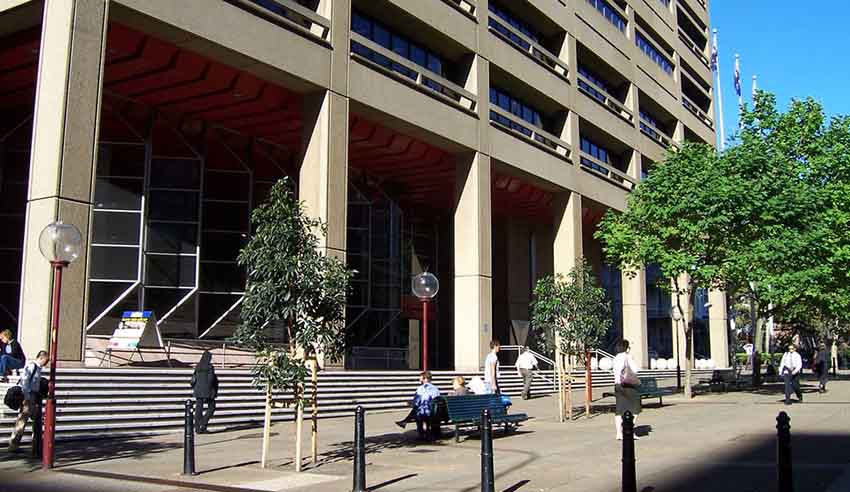 The Federal Court of Australia has discharged an injunction preventing national firm Piper Alderman from convening a meeting to consider expelling Lexia Wilson from the partnership.
In the matter of Lexia Wilson v Tony Britten-Jones and Ors, Justice John Nicholas has discharged an interlocutory injunction - issued by Justice Jayne Jagot in mid-February 2019 - which prevented Pipers managing partner, Tony Britten-Jones, and the firm's other partners, from holding a meeting to determine whether or not to remove Ms Wilson from the partnership ranks. 
Mr Britten-Jones and the 49 other respondents, Jagot J ordered at the time, were to "be restrained from proceeding to hold any meeting the effect of which to consider any resolution to expel the applicant from the partnership as defined in the originating application".
His Honour stood over the proceedings until 3 June 2019 for a case management hearing and arguments pertaining to costs. 
Speaking following the judgment, Ms Wilson's counsel – Mills Oakley partner Malcolm Davis – told Lawyers Weekly that "Lexia has had an injunction from the Court for more than three months and today's decision does not impact her ongoing complaints in the Australian Human Rights Commission or her intended claims against the partners for damages for breach of fiduciary duty, breach of contract and defamation." 
Piper Alderman issued a statement, noting that the Court had delivered judgment "in favour" of the firm. 
"Piper Alderman's commitment to its staff and to workplace culture is clear – it does not tolerate inappropriate behaviour of any kind, by any person. The firm has strong policies in place to support a productive and collegiate working environment and it will continue to act decisively to uphold these policies and to ensure the wellbeing of its staff," it said.
The news follows this morning's report from Lawyers Weekly that international plaintiff firm Slater & Gordon is being sued for unfair dismissal in the Federal Court of Australia.
Earlier this week, it was reported that national firm Hicksons Lawyers would "vigorously" defend a human rights application, pertaining to sex, brought against it by a former partner, and a sex discrimination suit was brought against the principal of Parramatta-based firm Dehsabzi Lawyers.
MORE TO COME.
This email address is being protected from spambots. You need JavaScript enabled to view it.