More details emerge over murdered Bankstown lawyer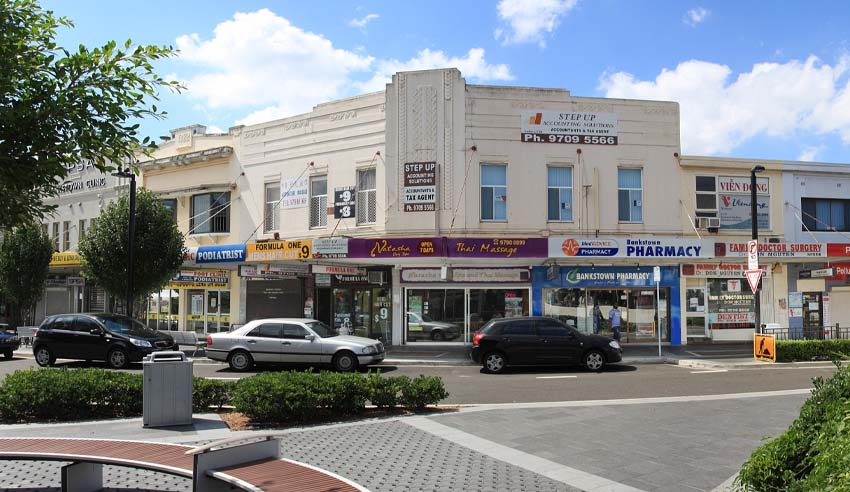 New information has been released in relation to the 2018 murder of Bankstown criminal lawyer Ho Ledinh.
Last week, detectives from the Homicide Squad arrested and charged Abraham Sinai with murder and firearm offences.
Upon the arrest, Homicide Squad commander Detective Superintendent Scott Cook said they believe a dispute over $200,000 was the motivation for the murder.
"We will be alleging there was a dispute over money. What we know [is] the person who's been arrested [last week] was responsible for contracting the person," Superintendent Cook said.
"We believe this [is] related to a dispute over money, a significant amount of money. We believe the dispute was ongoing for some time before the murder."
Sinai is the third person to be arrested and charged over the death of Mr Ledinh, who in January 2018 was shot multiple times outside the Happy Cup Café in Bankstown.
Arthur Kelekolio was the first to be arrested in relation to the shooting. Mr Sinai's wife, Analosa Ah Keni, was the second, charged with Mr Ledinh's murder in March last year.
The 65-year-old was a father of five and a well-known criminal lawyer in Sydney's south-west, holding the position as principal of Bankstown-based firm Ledinh Lawyers.
At the time of Mr Ledinh's death, NSW Law Society president Doug Humphreys OAM noted his tragic death marked a sad day for the profession.
"We are shocked and dismayed at the events," Mr Humphreys said.
"Because we are a professional organisation but also a co-regulator, we are going to move quickly to appoint a manager to his firm to ensure that his clients can continue to have access to legal representation and advice, and that any monies in trust are protected."
This email address is being protected from spambots. You need JavaScript enabled to view it.