Holding Redlich welcomes new partner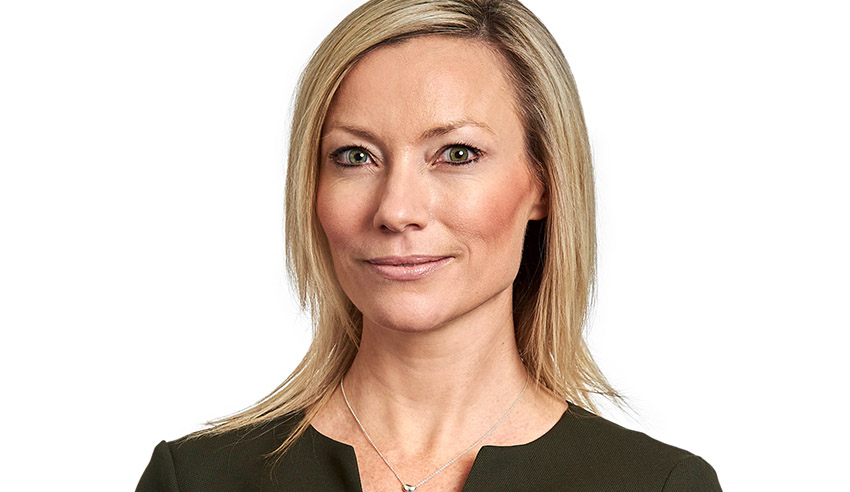 Holding Redlich has appointed a new partner in its national technology, media and communications team.
Lisa Fitzgerald has been announced in the Melbourne-based role in her capacity as a transactional and advisory lawyer.
The former Allens special counsel specialises in technology transactions, telecommunications network and regulatory matters, data and privacy, cross-border data complexities, artificial intelligence, intellectual property, blockchain and the internet of things (IoT), a statement from Holding Redlich noted.
Ms Fitzgerald said she was delighted to be joining the firm and working in an area of law that is changing rapidly.
"The regulatory environment around data is exploding," she said.
"From consumer data rights to digital ID platforms, mandatory data breach notification, foreign privacy laws with extra-territorial effect, developments in IoT, artificial intelligence, blockchain and controversial encryption laws — the impact of the digital economy is being felt everywhere," Ms Fitzgerald explained, noting it "doesn't get more exciting than assisting clients with their technological transformation".
With many businesses increasingly alert to digital and privacy risks, the lawyer said "when a single security incident can impact confidential information, personal information, customer experience, data quality, contractual obligations and directors' duties, it's not something clients can afford to ignore".
For Holding Redlich's national managing partner, Ian Robertson, Ms Fitzgerald's appointment represents a significant boost to the technology, media and communications group.
"We are very pleased to have a high-calibre expert join our firm to assist our clients as they navigate the rapidly changing technological and regulatory landscape," he said.

This email address is being protected from spambots. You need JavaScript enabled to view it.